Voted the Best Long Board Shorts
Kanaha
The name "Kanaha" originates from Hawaiian/Polynesian roots. It means "the reflection". The tribal design in sky blue is promintently displayed across the shorts. Whether you are a surfer, baller, or beach goer, these pair of shorts will certainly get you noticed.
freebie
HIC Board Shorts
If looking unique is your thing, then HIC board shorts are for you. Made in very limited quantities and colors. Board shorts with Attitude!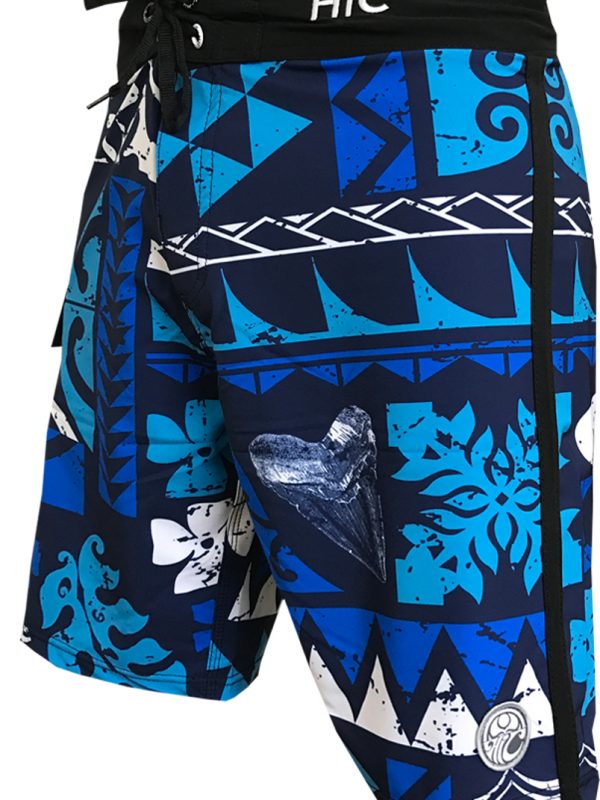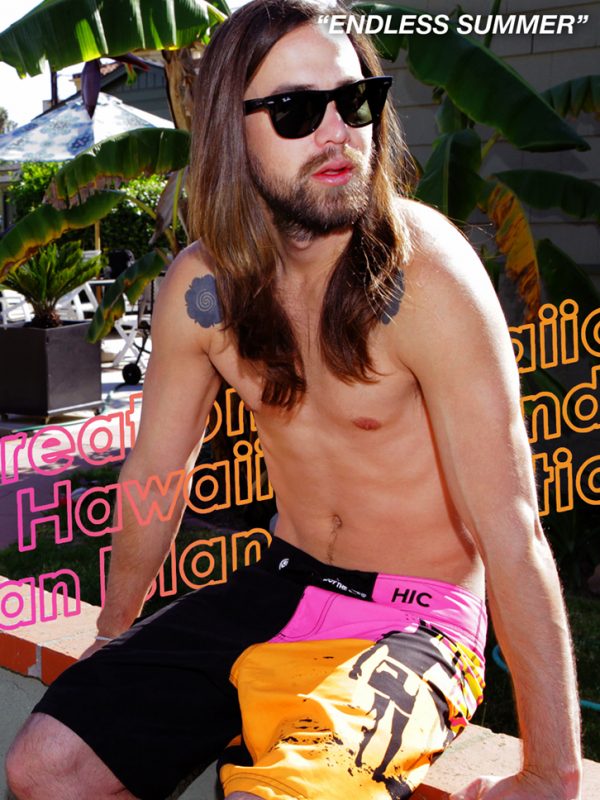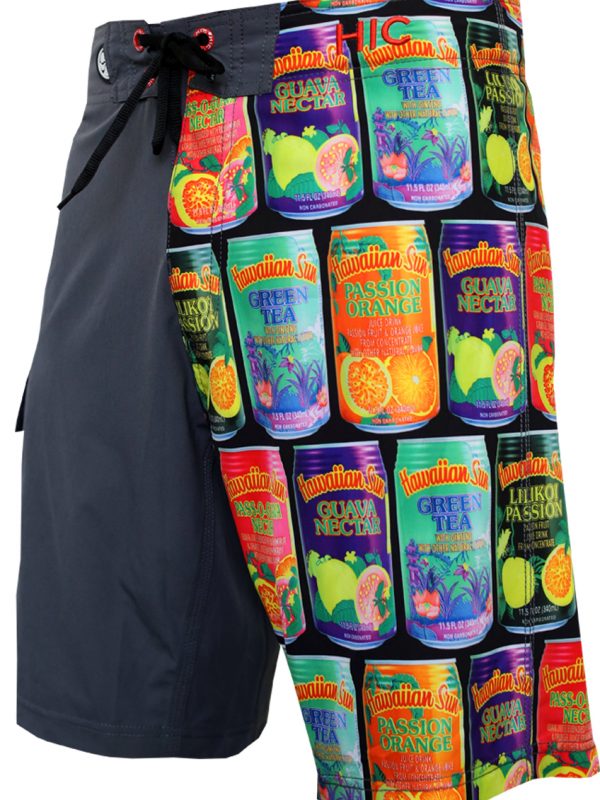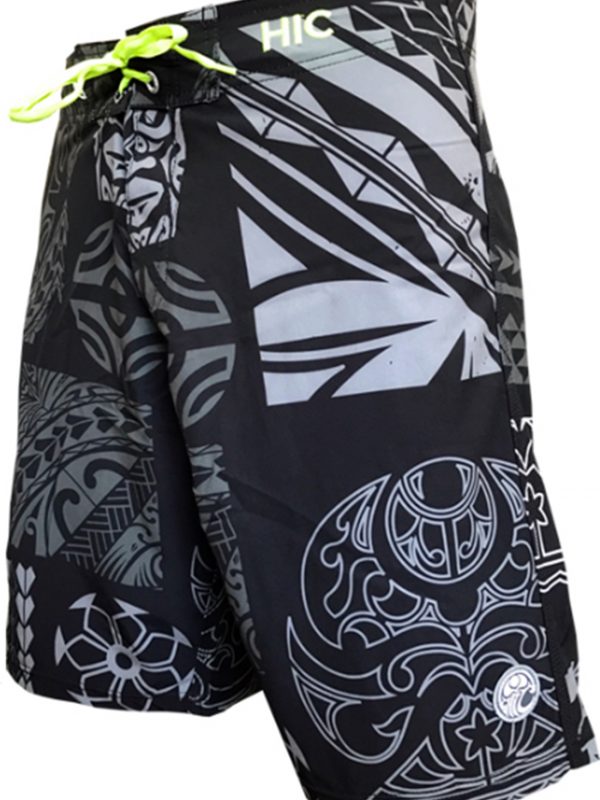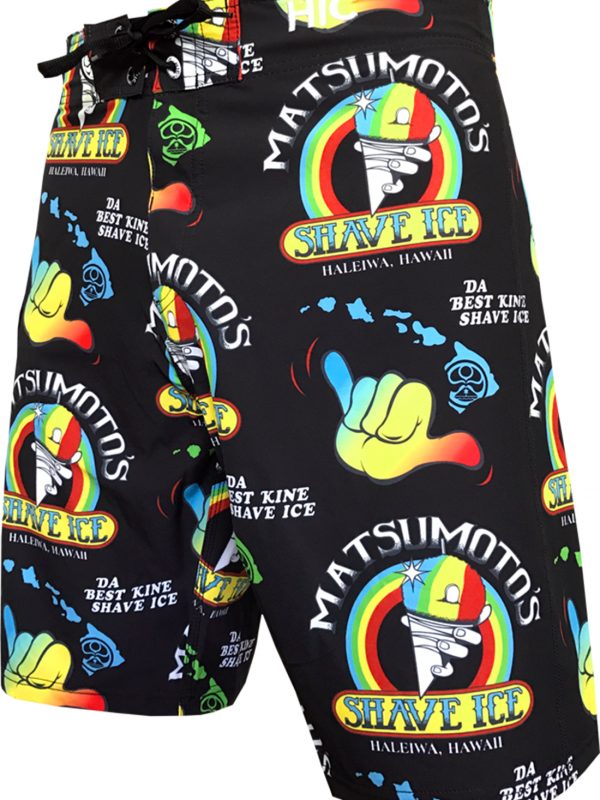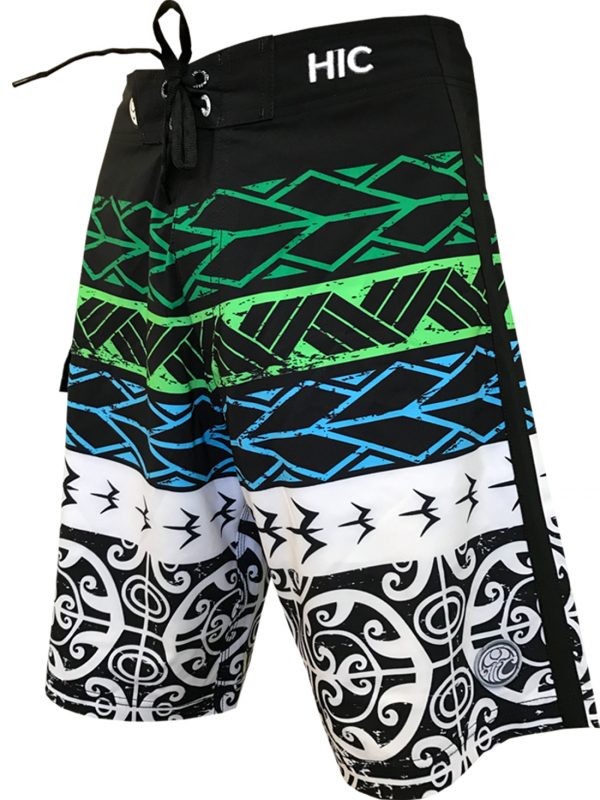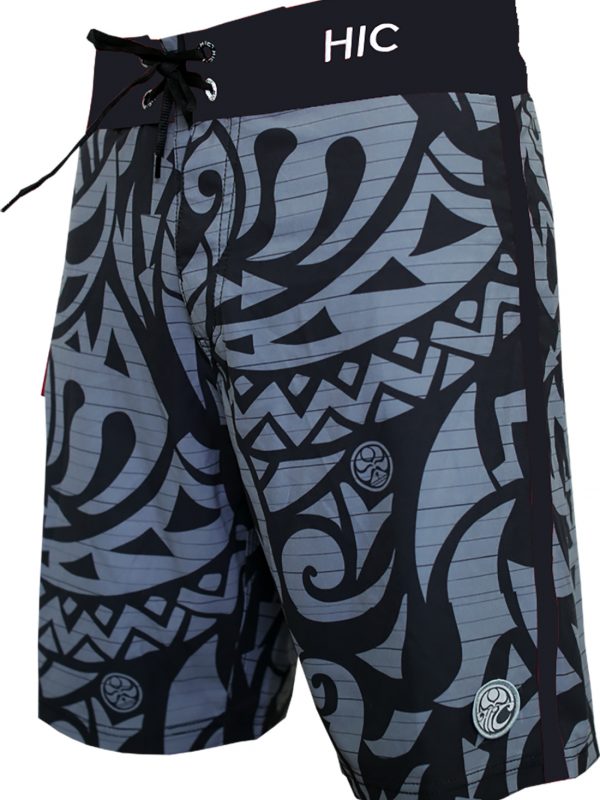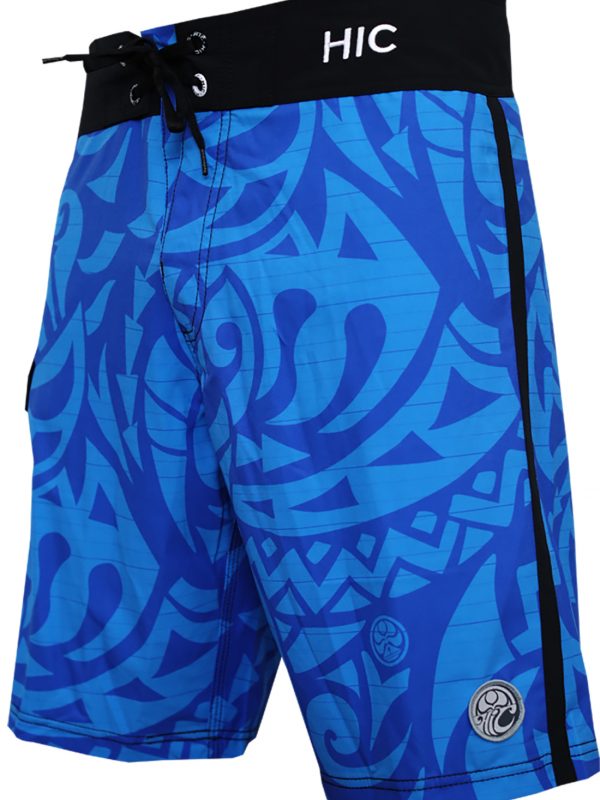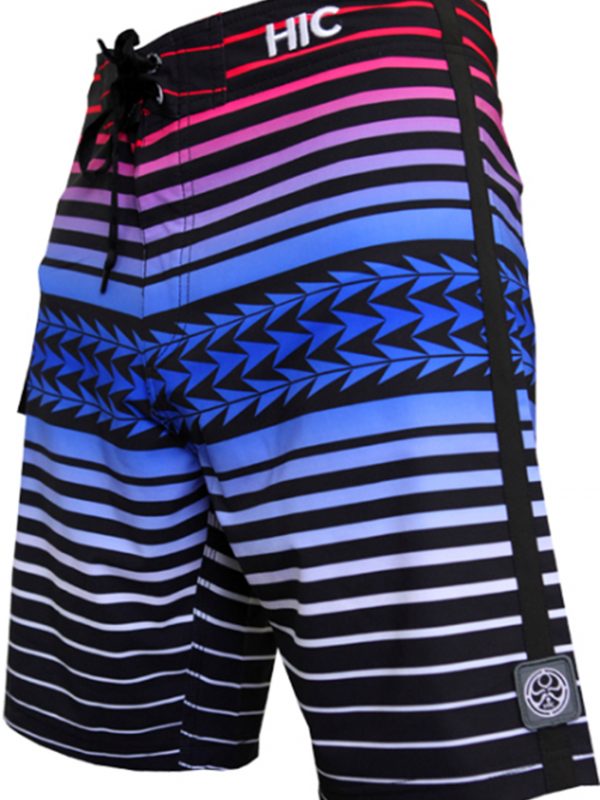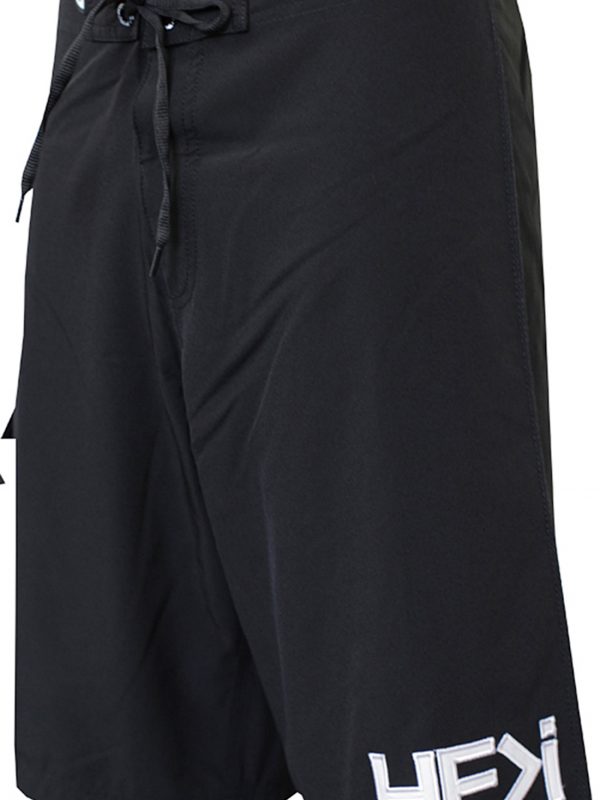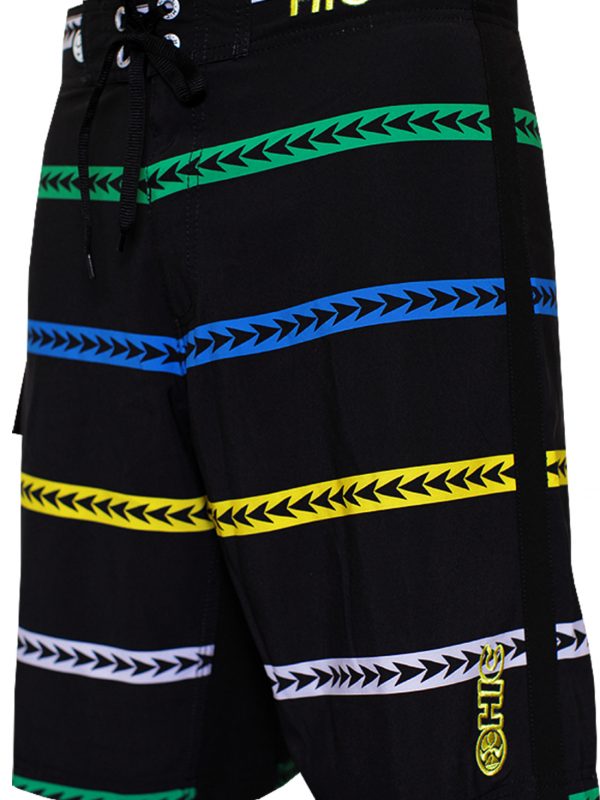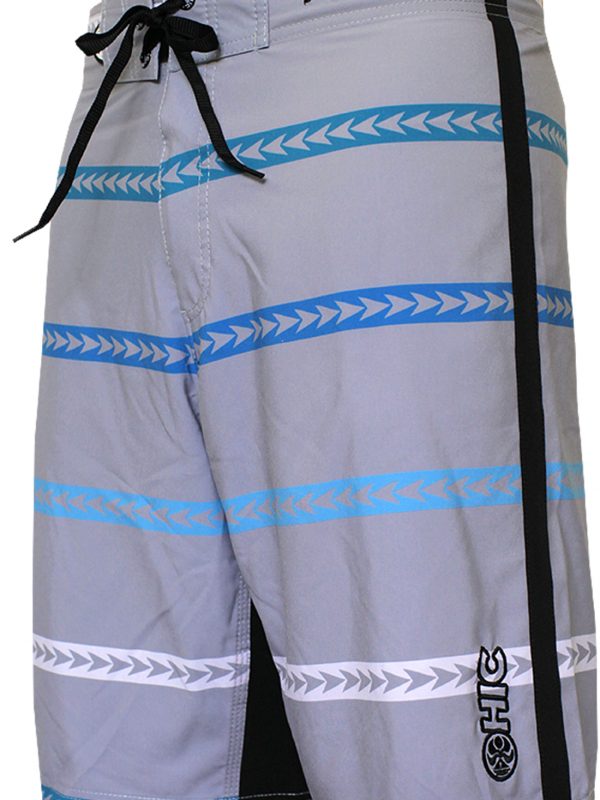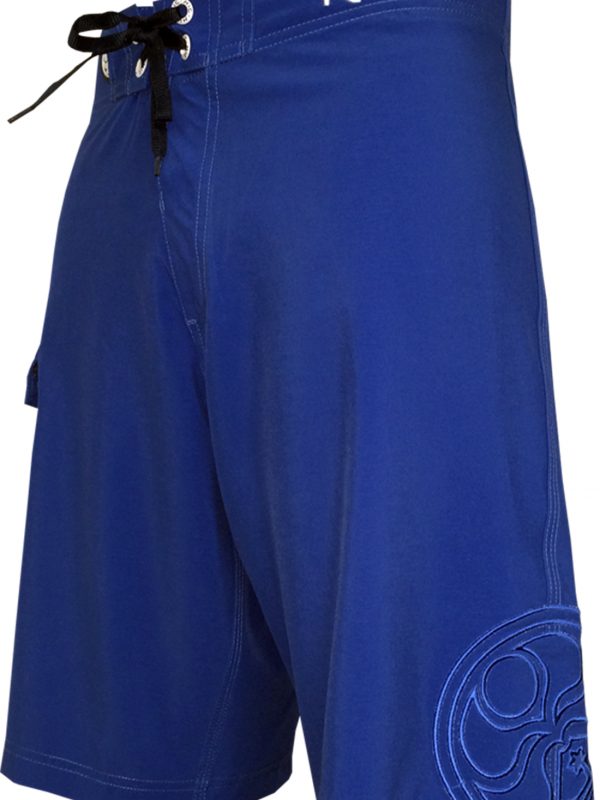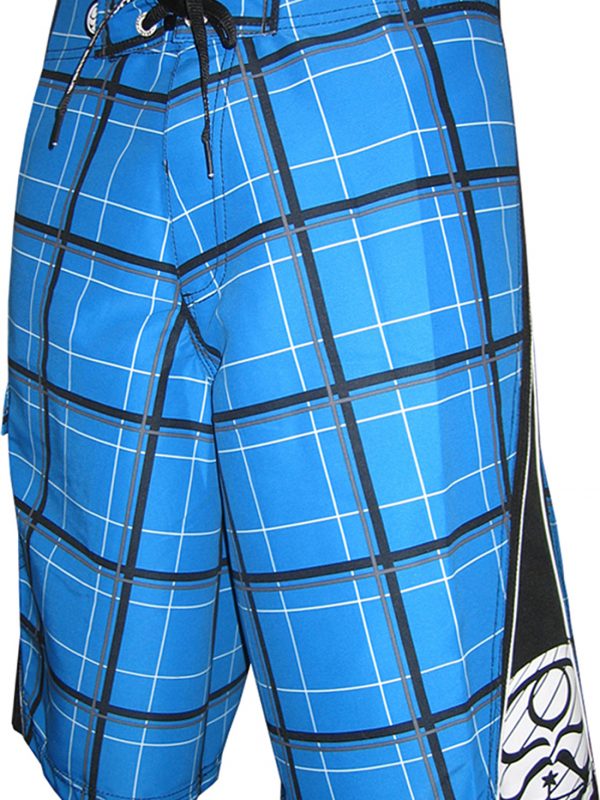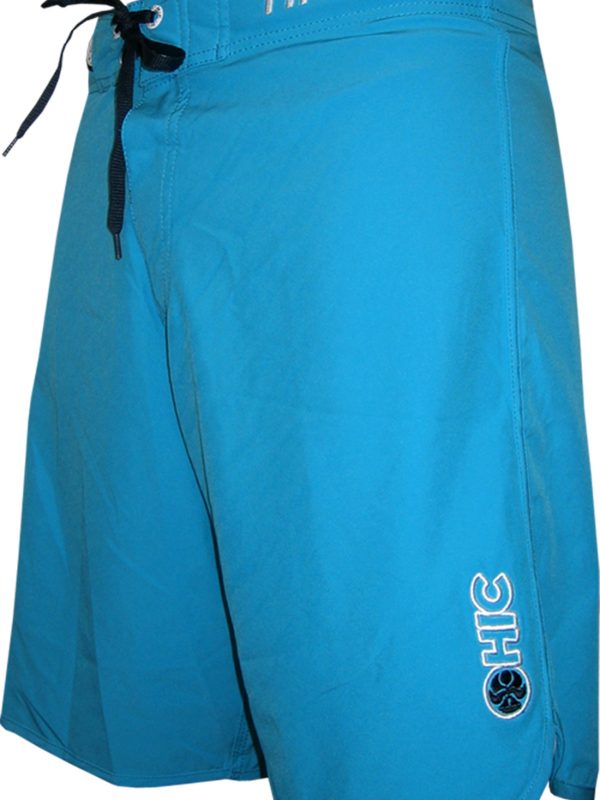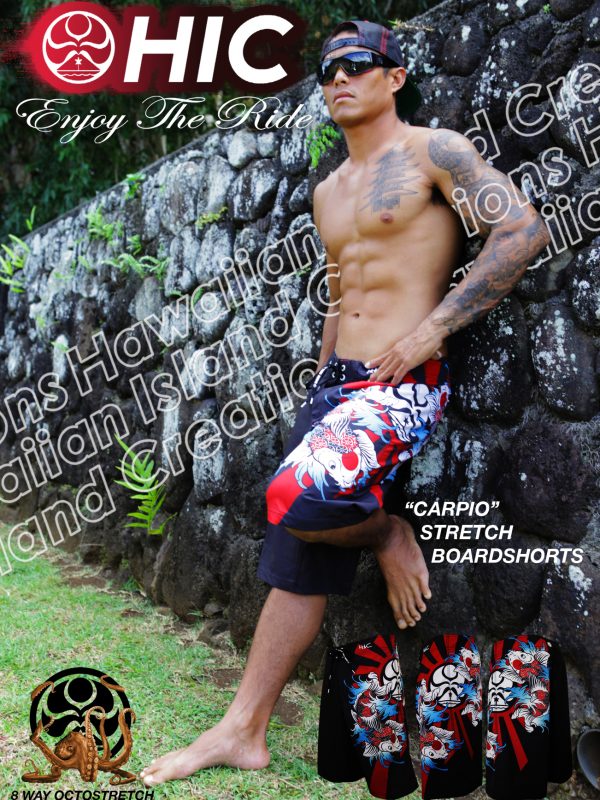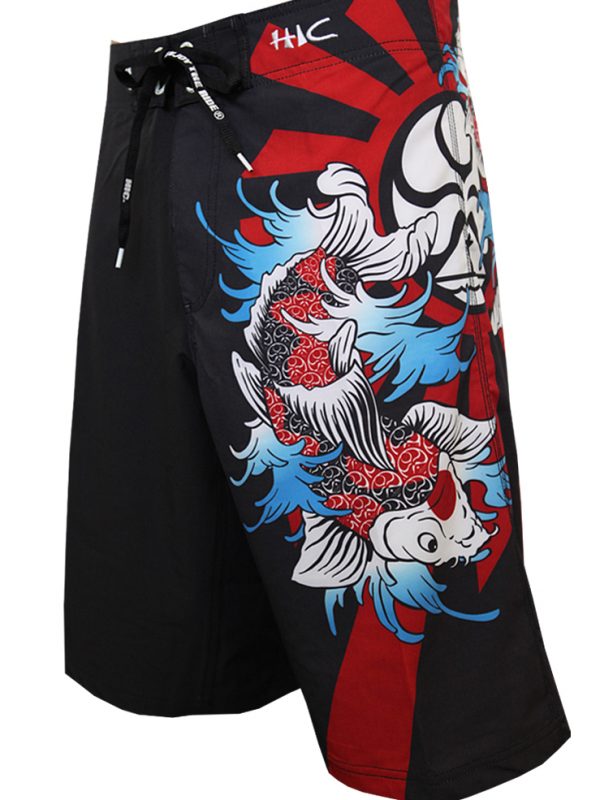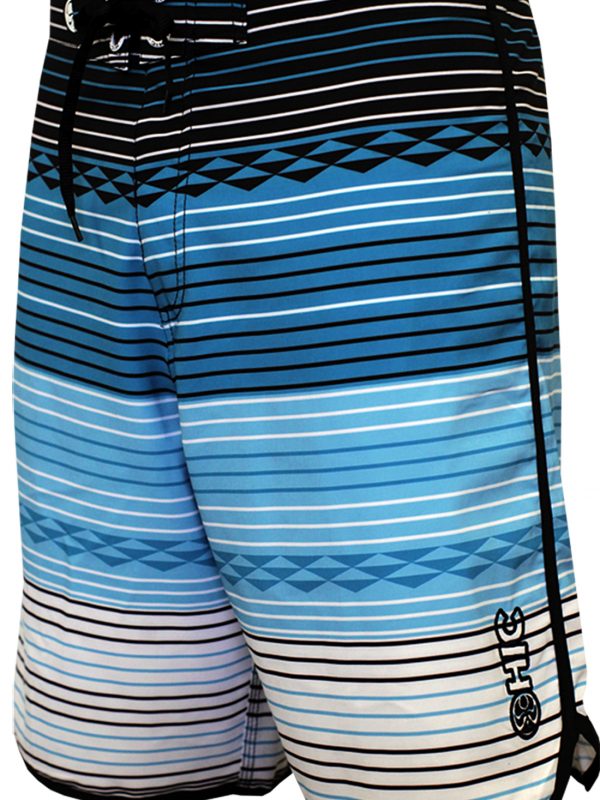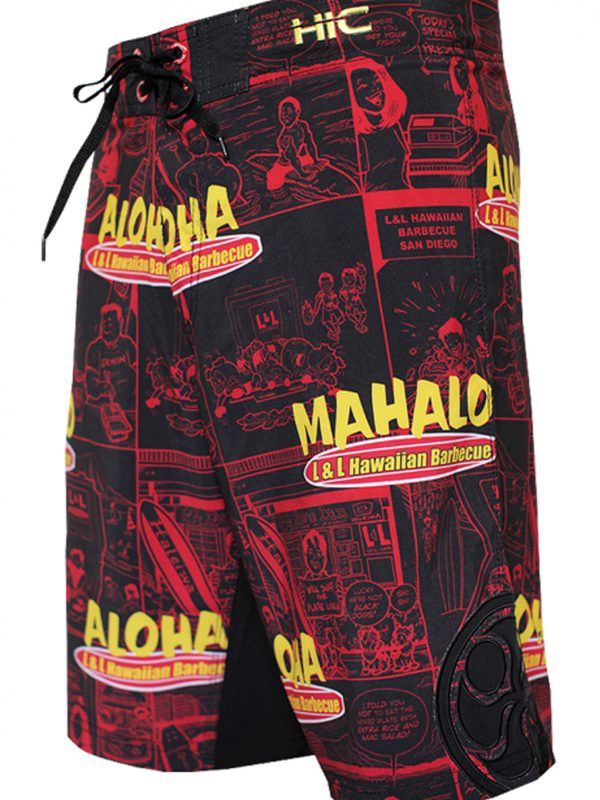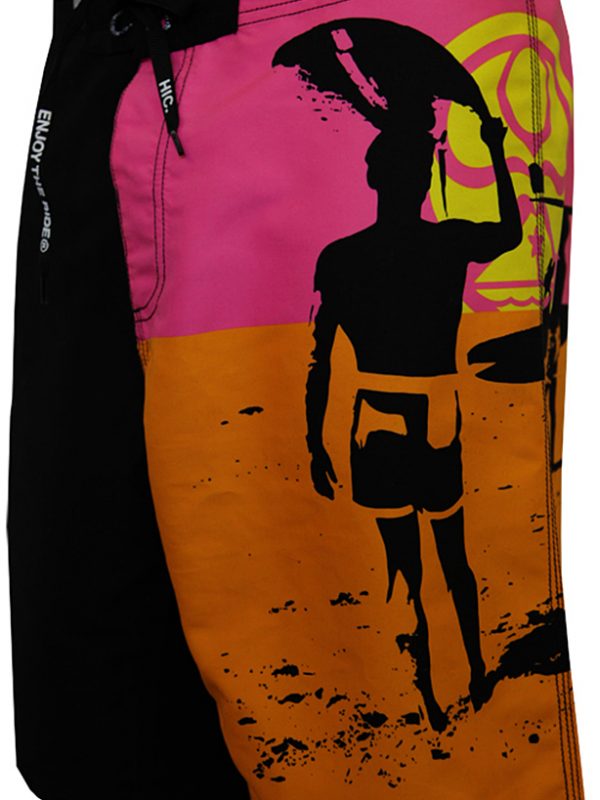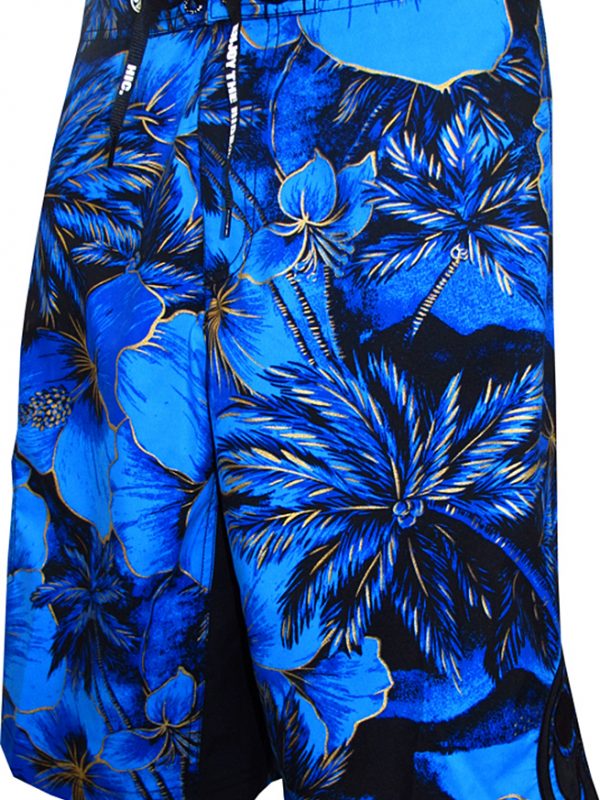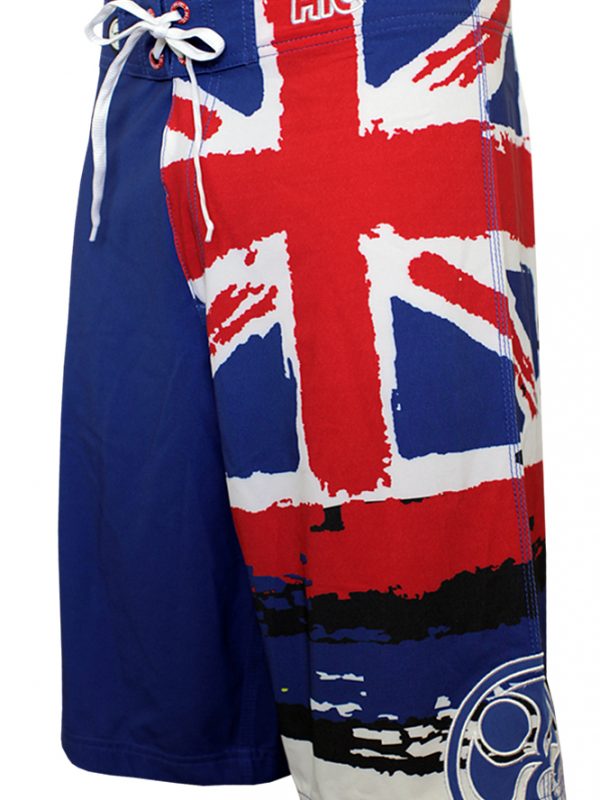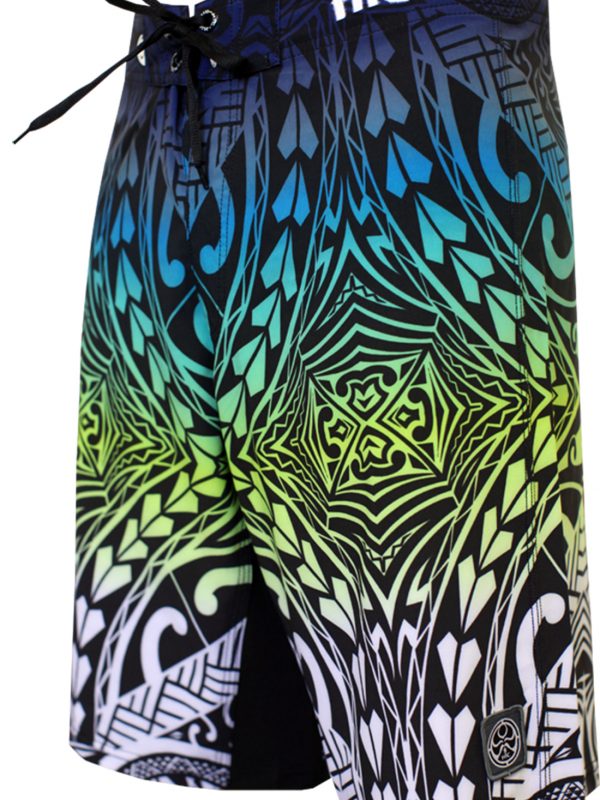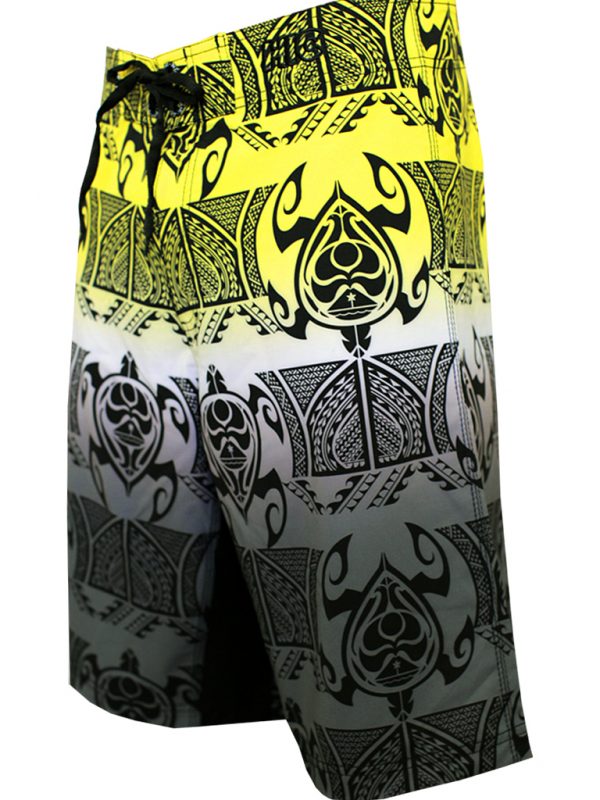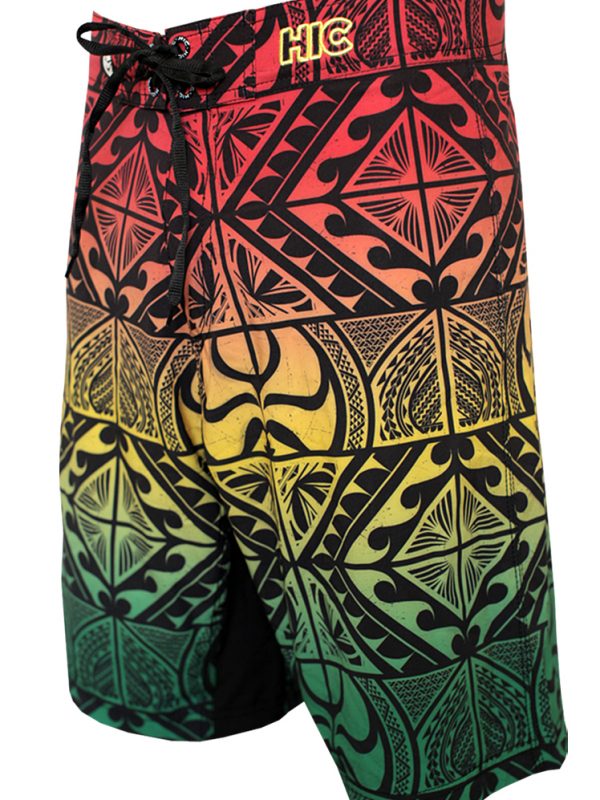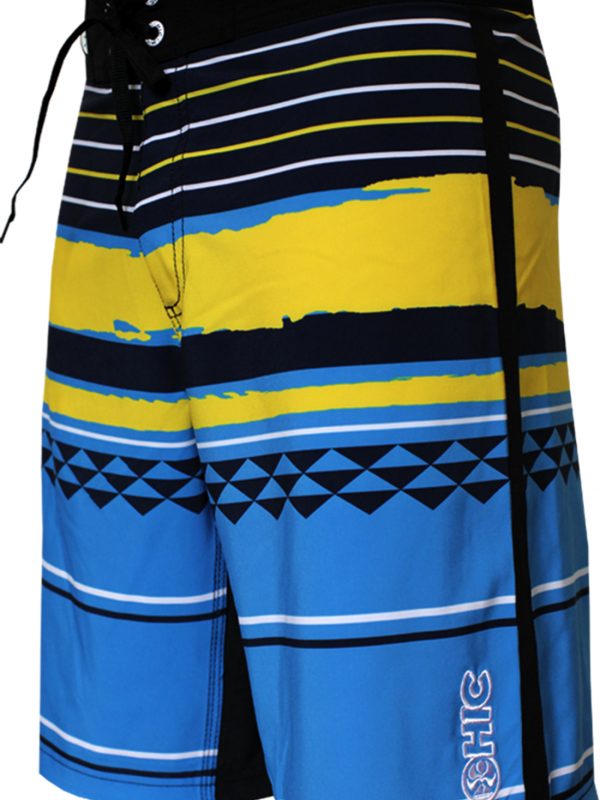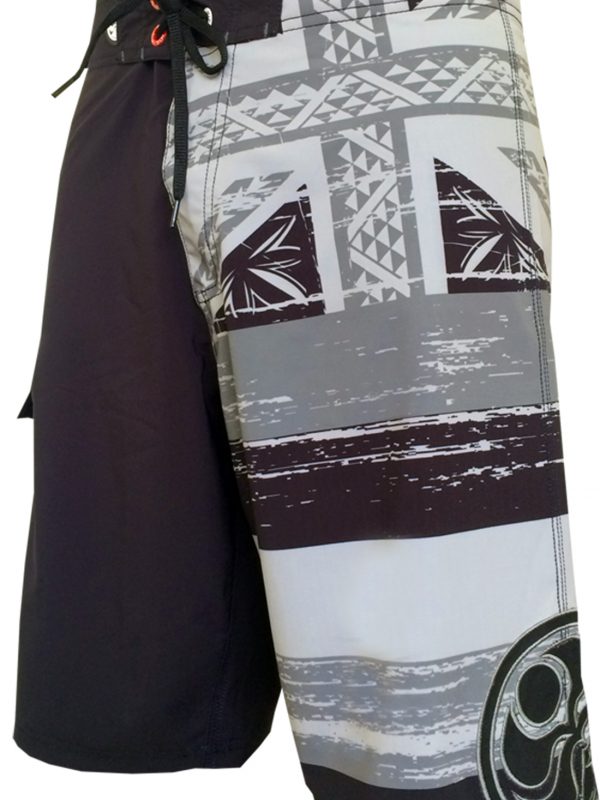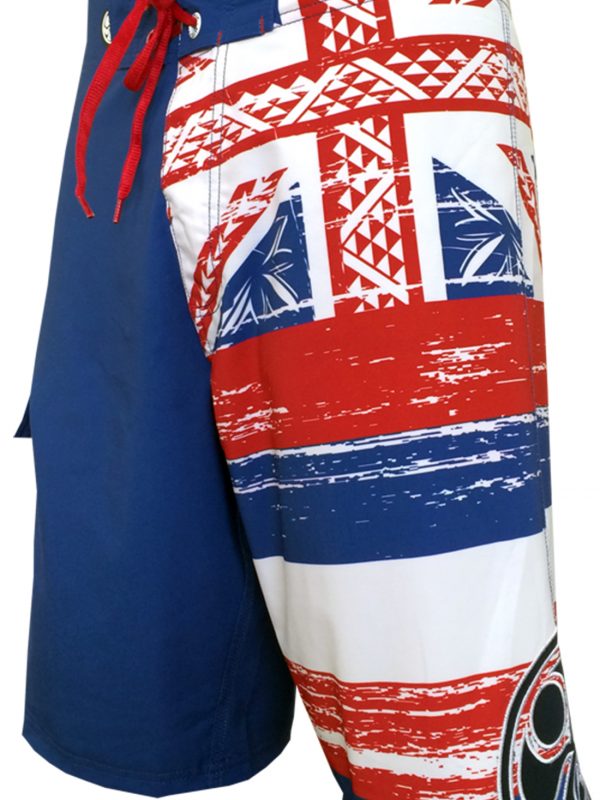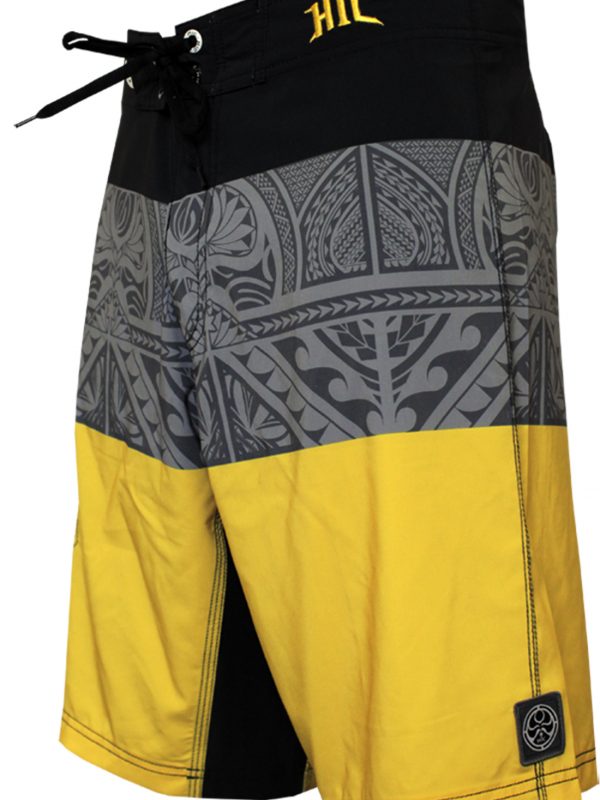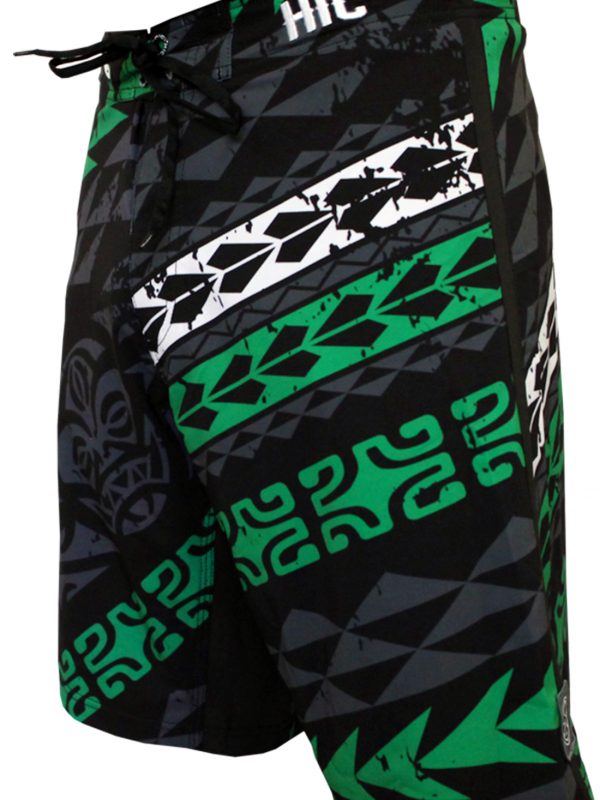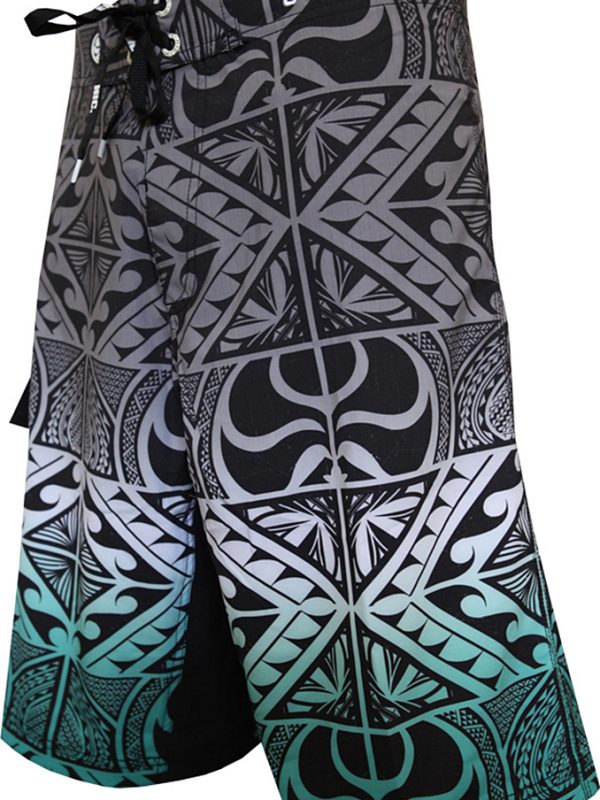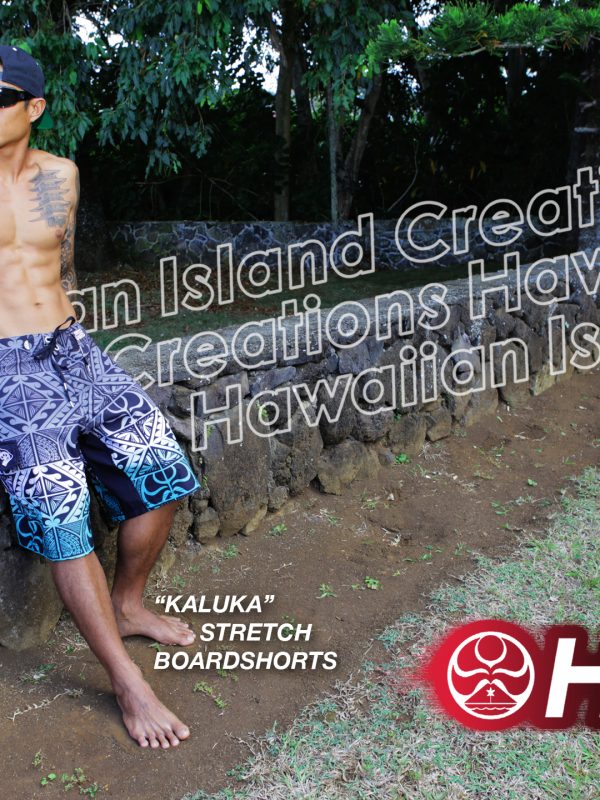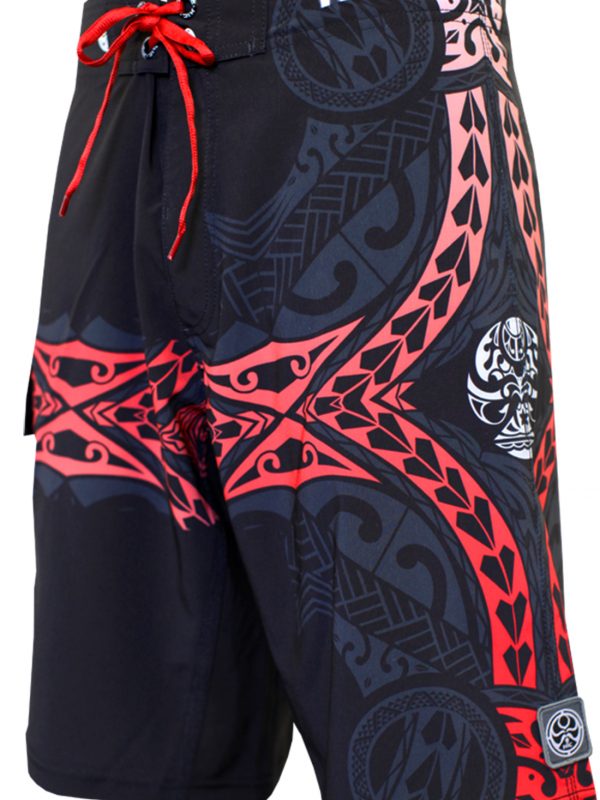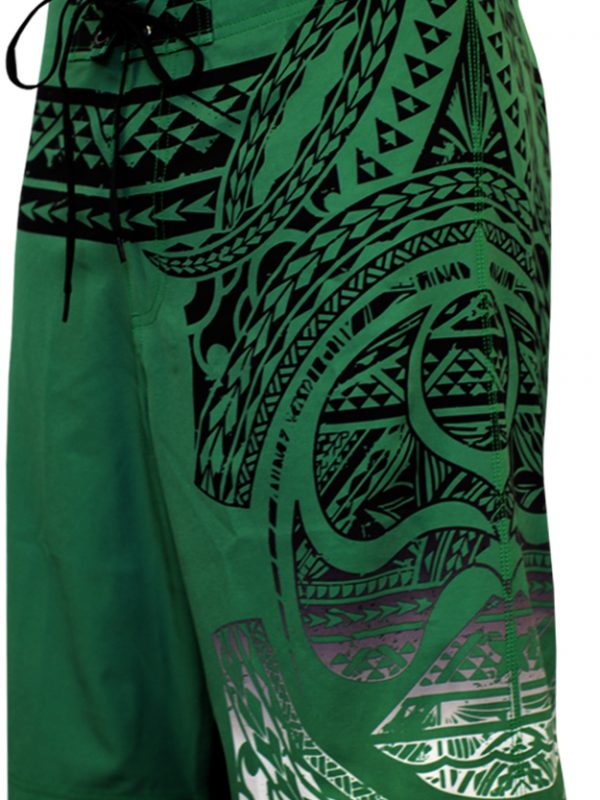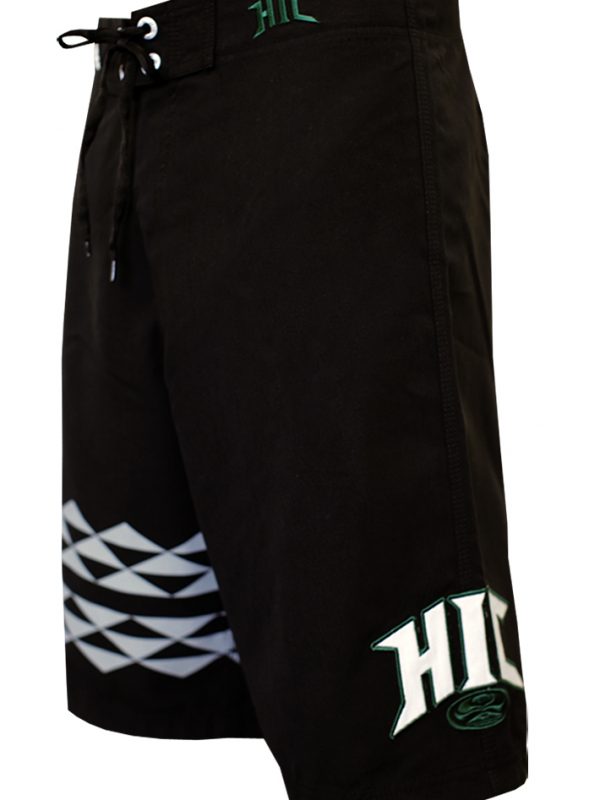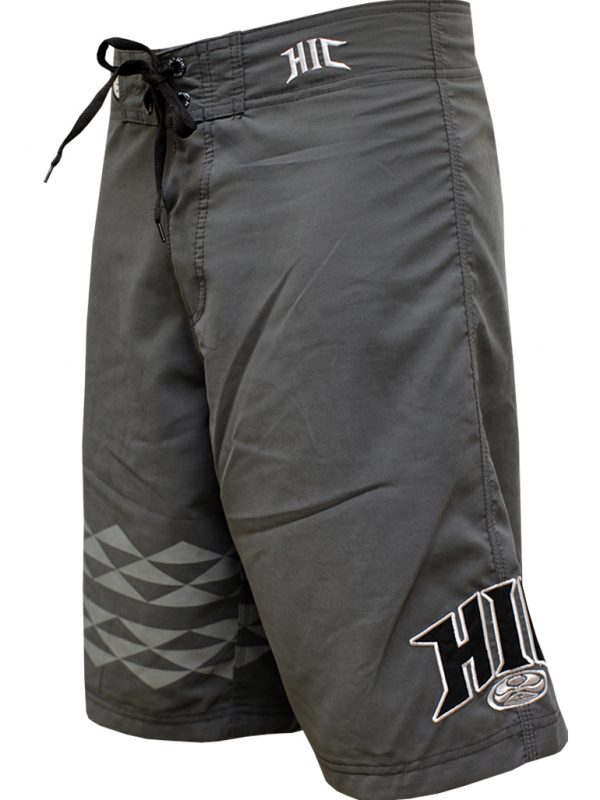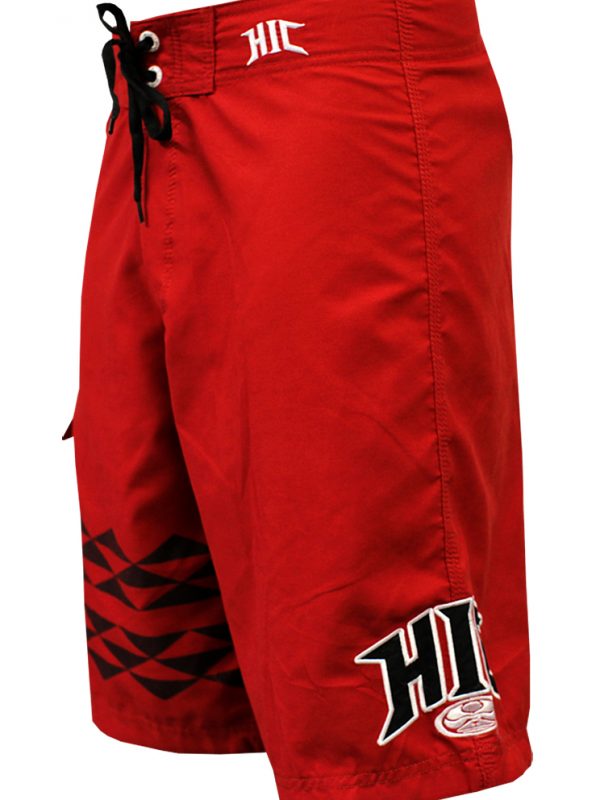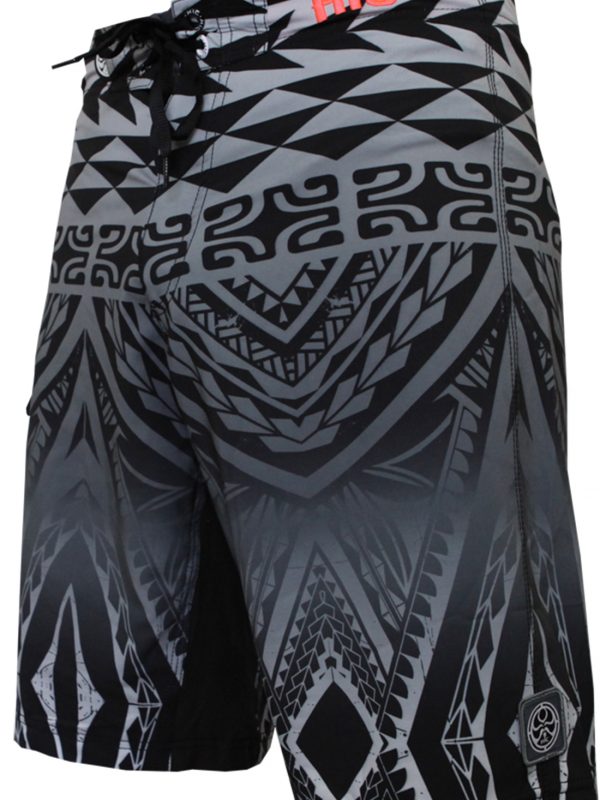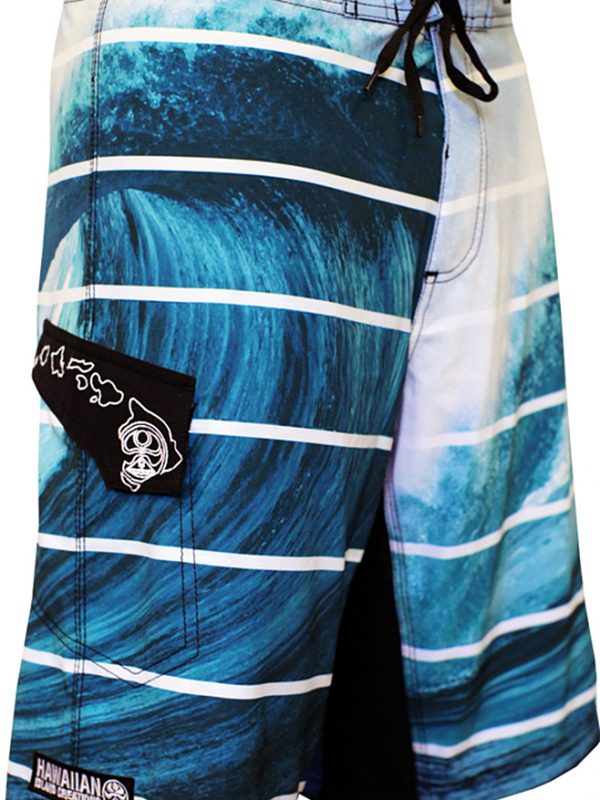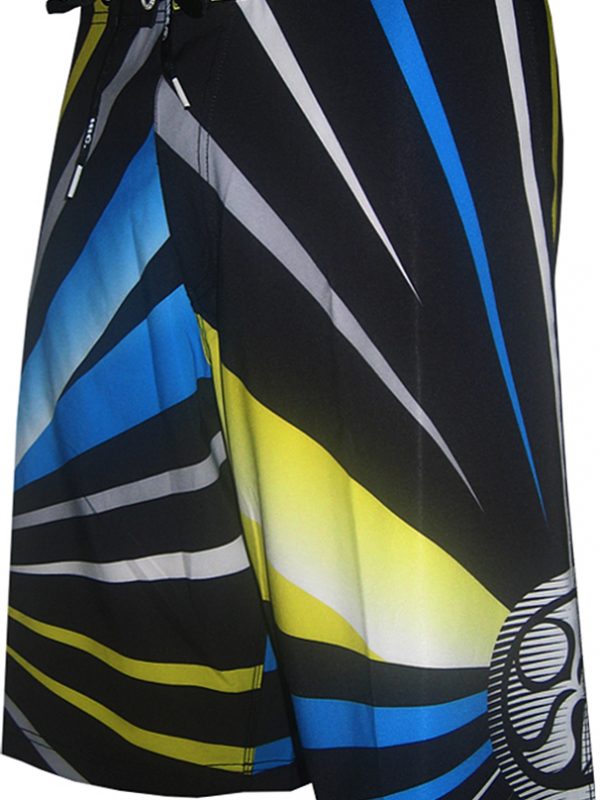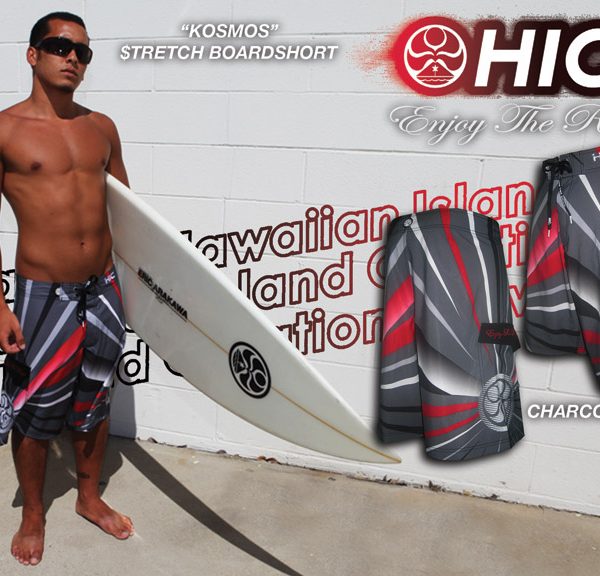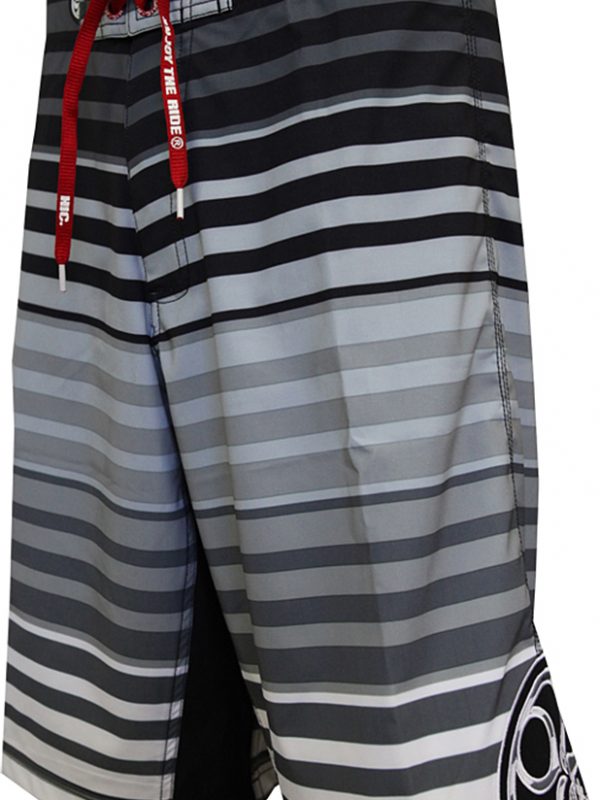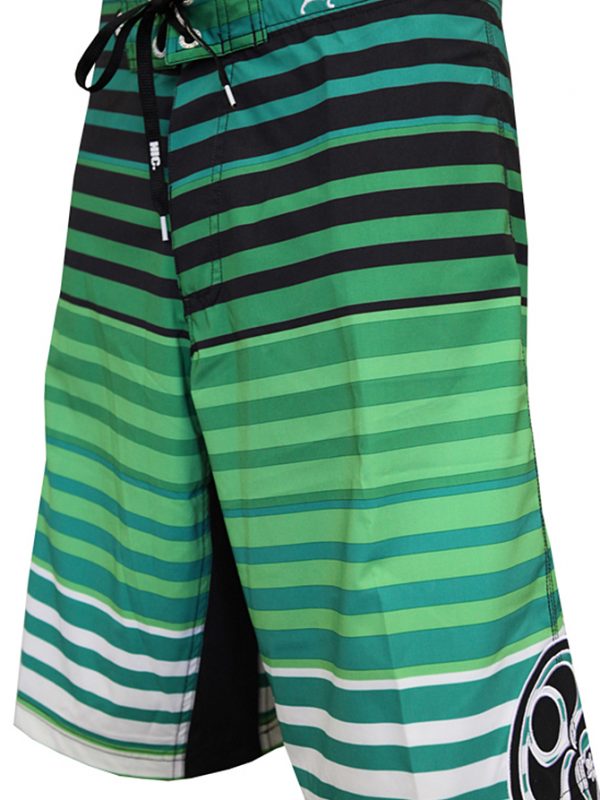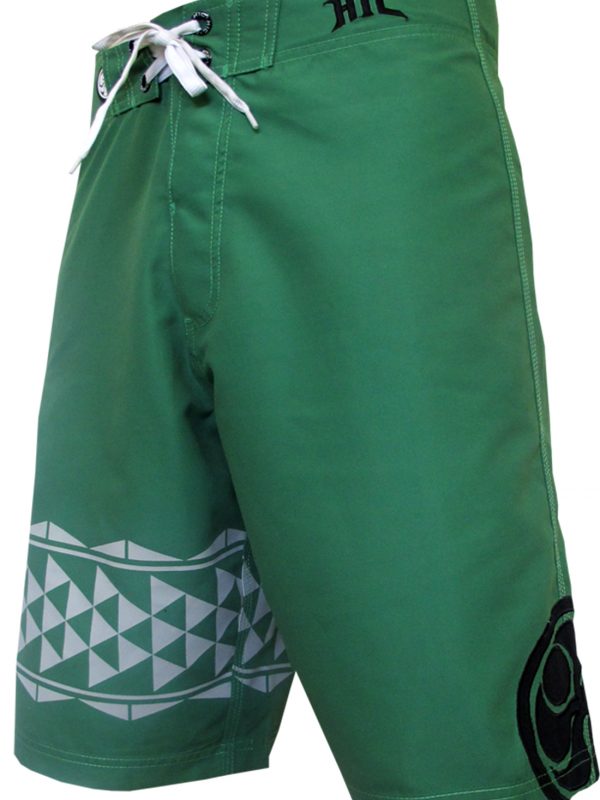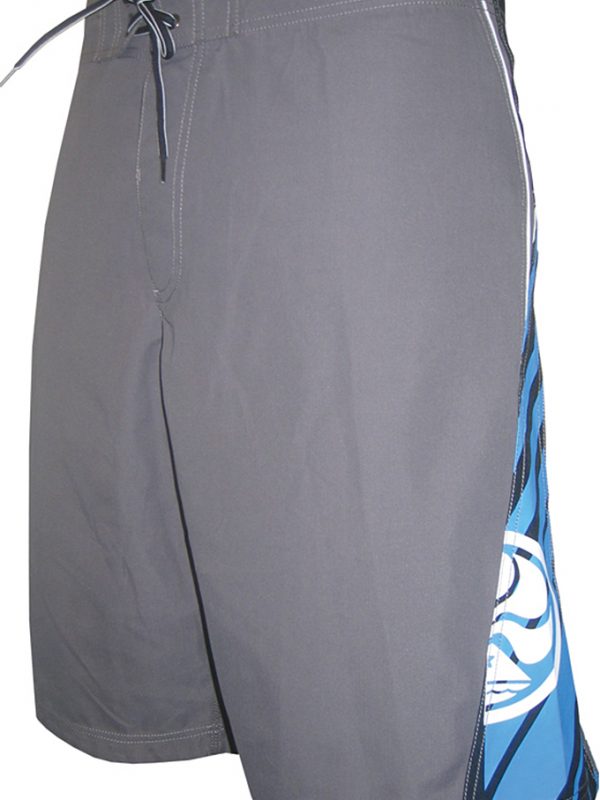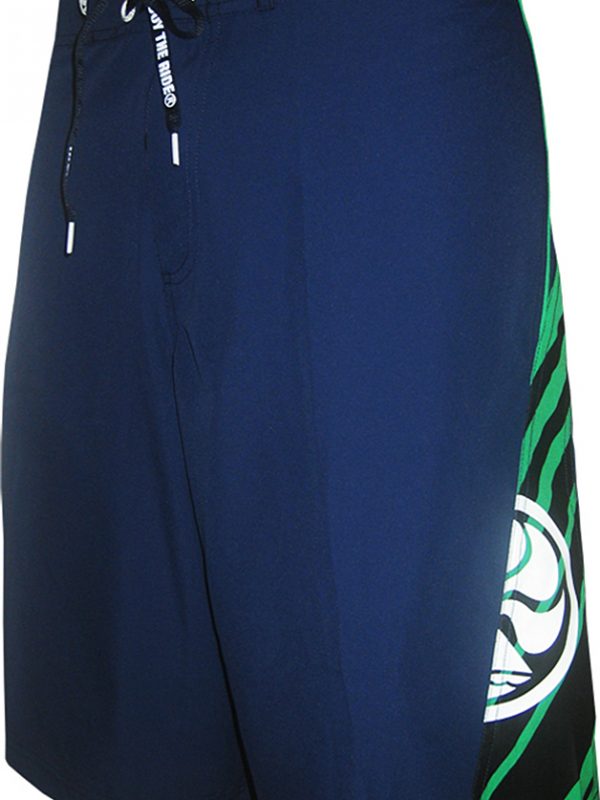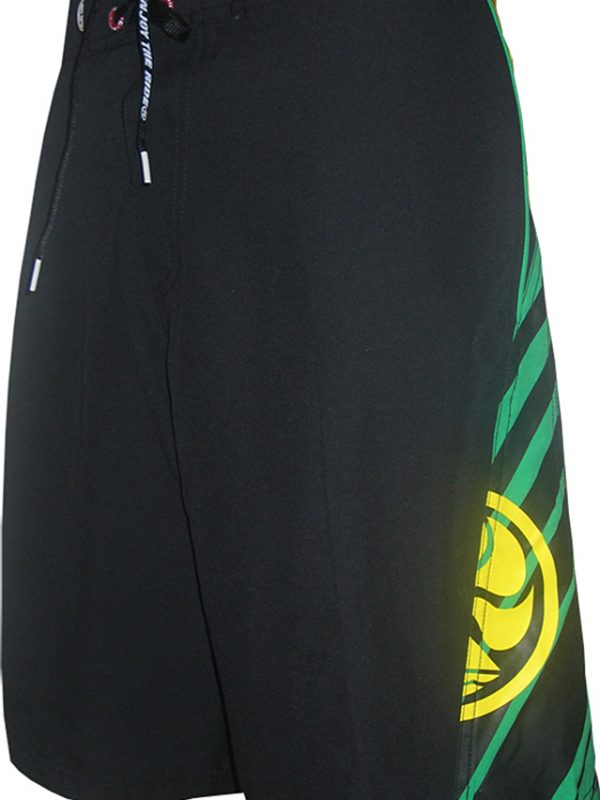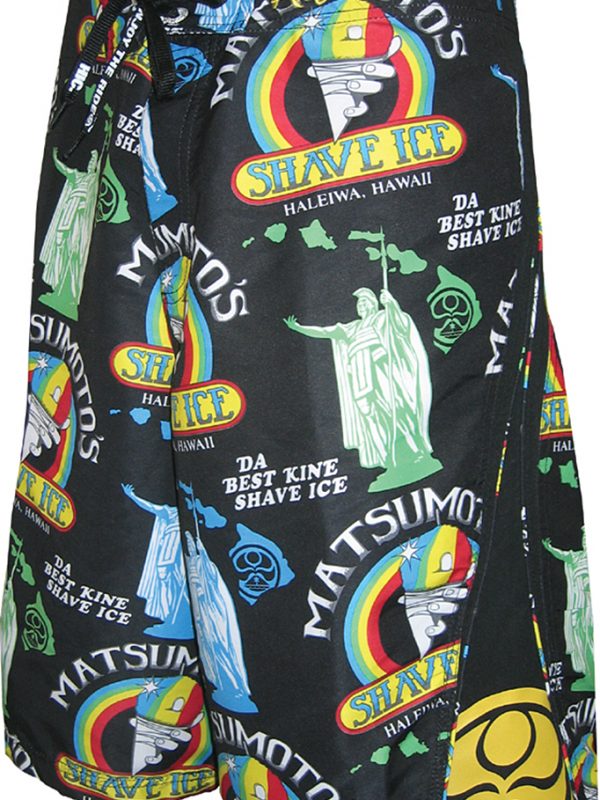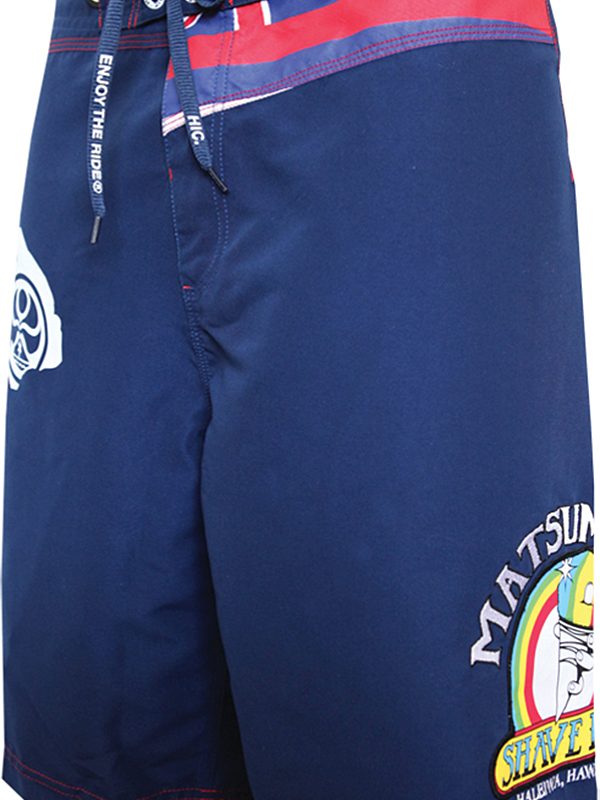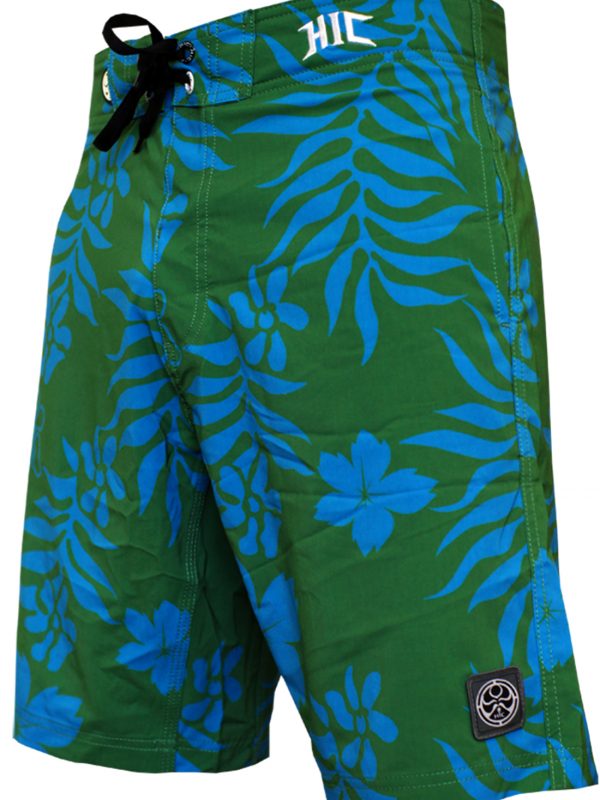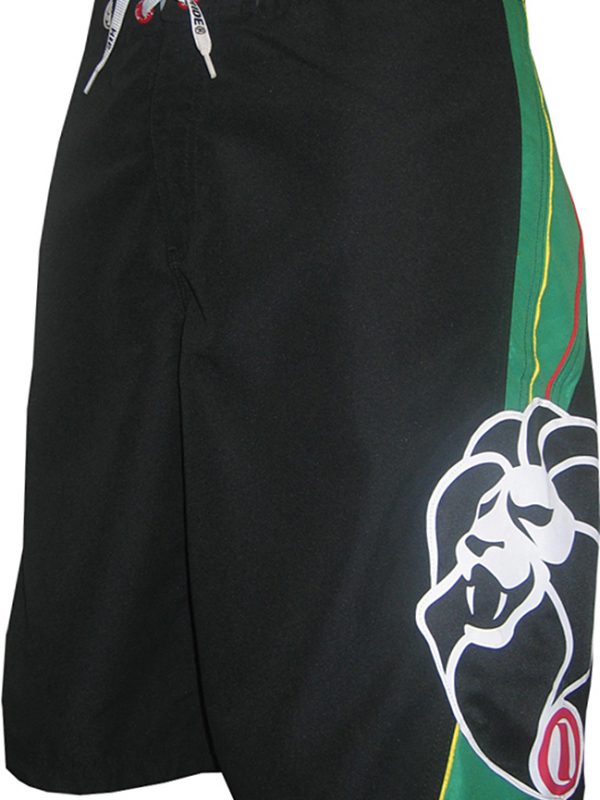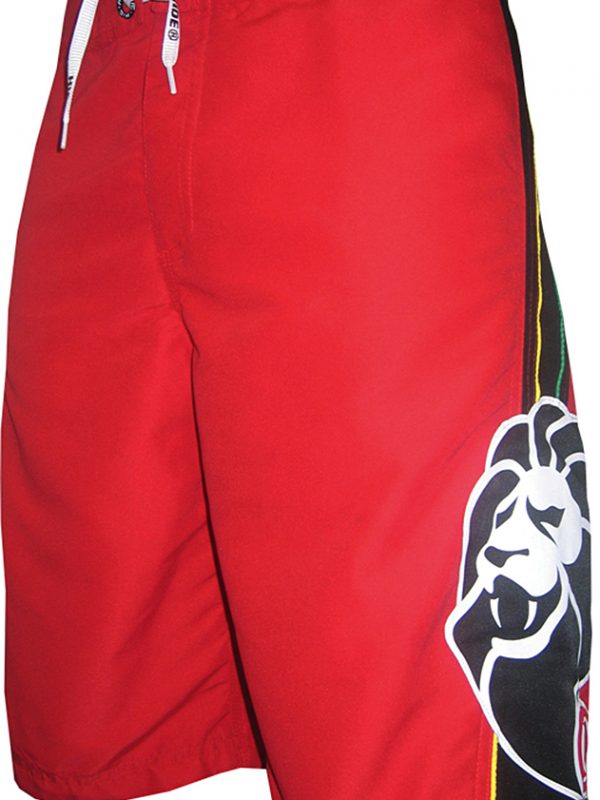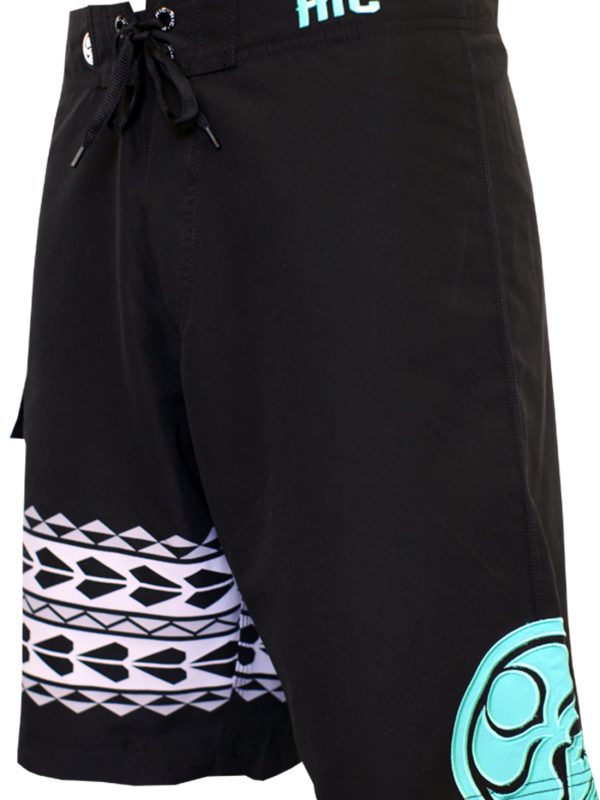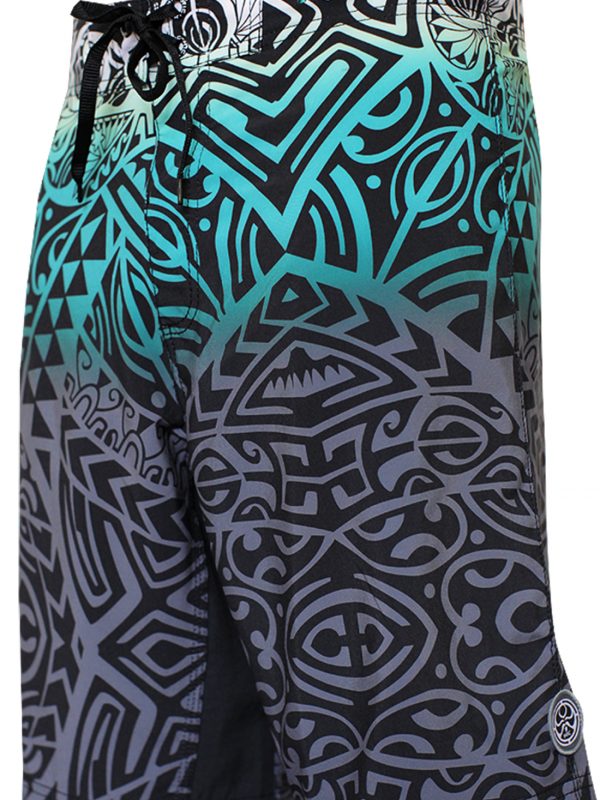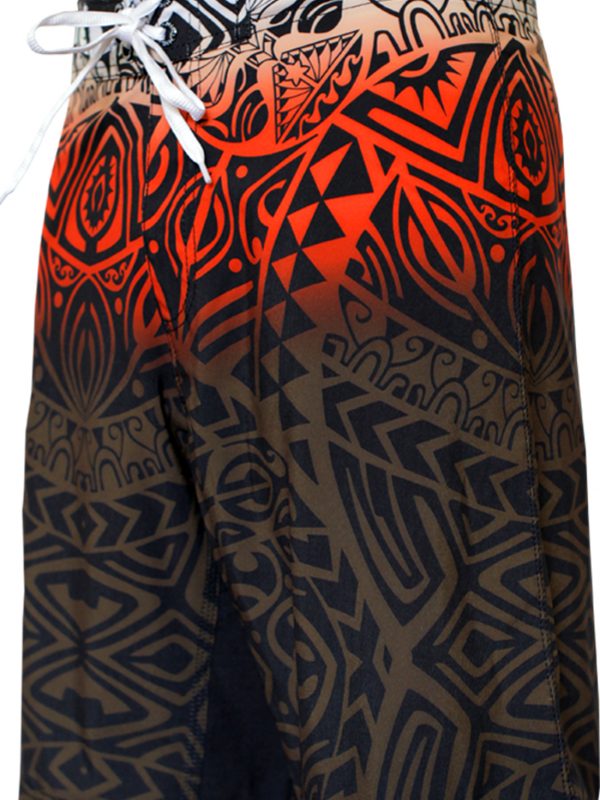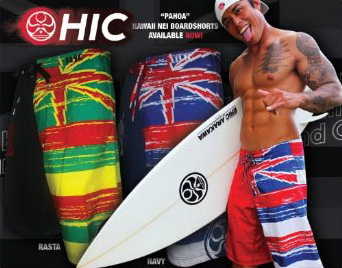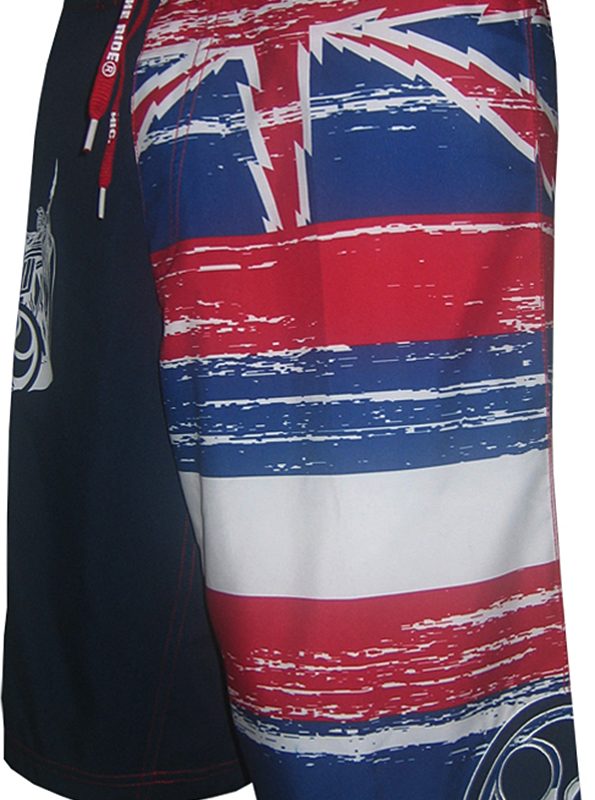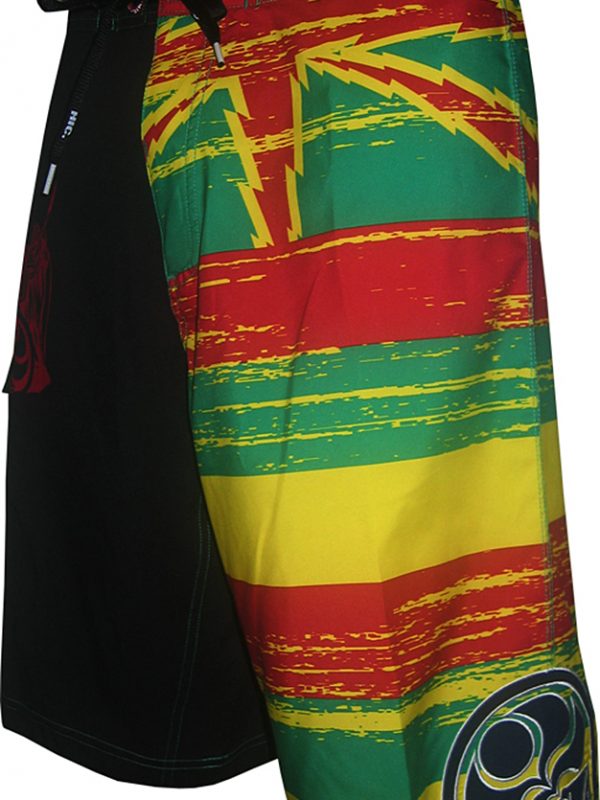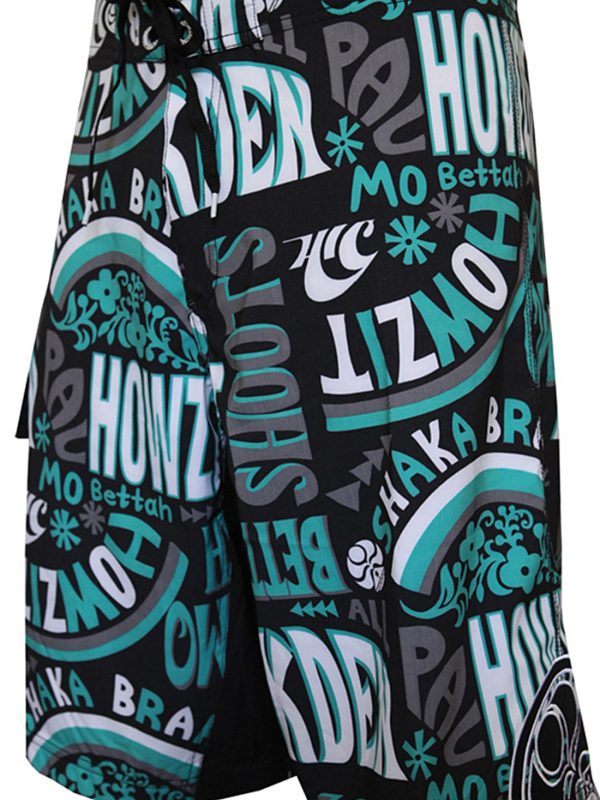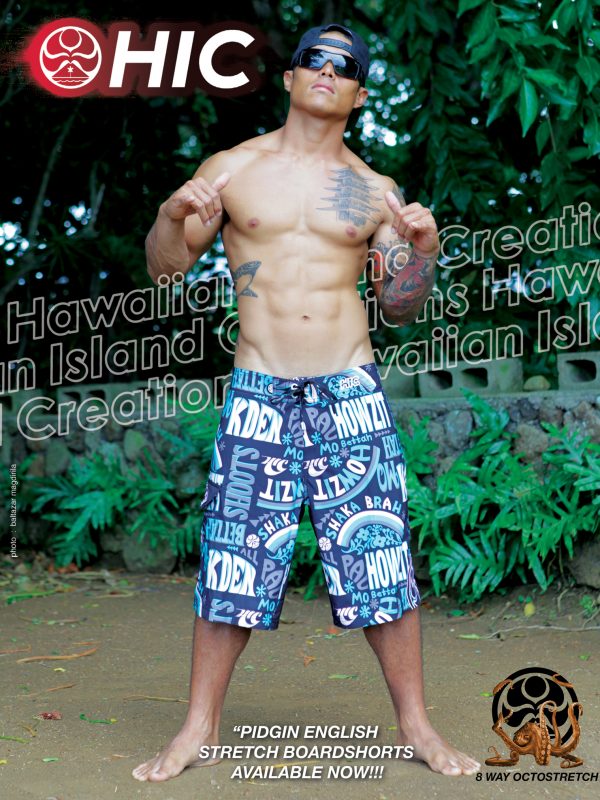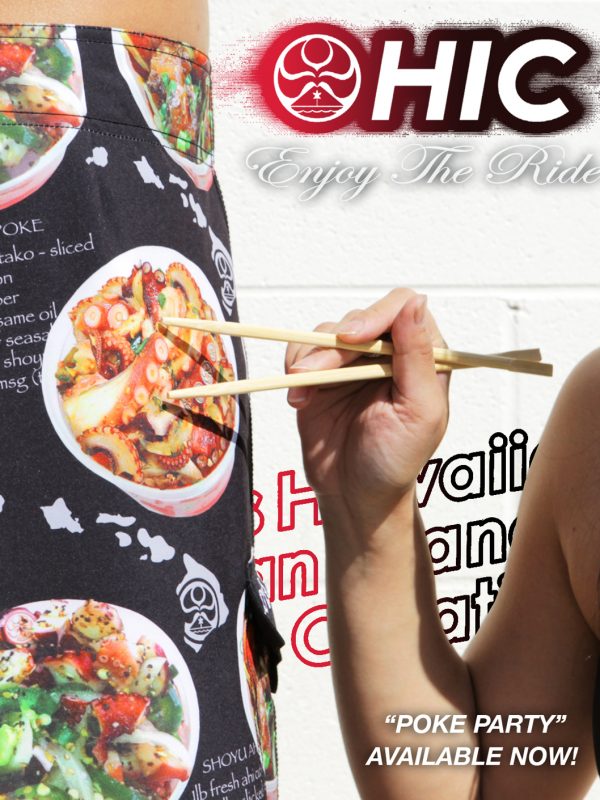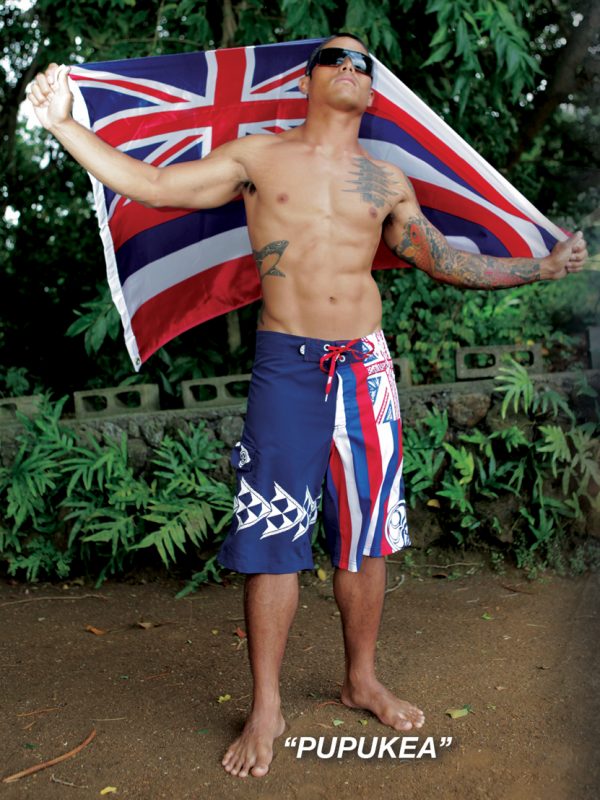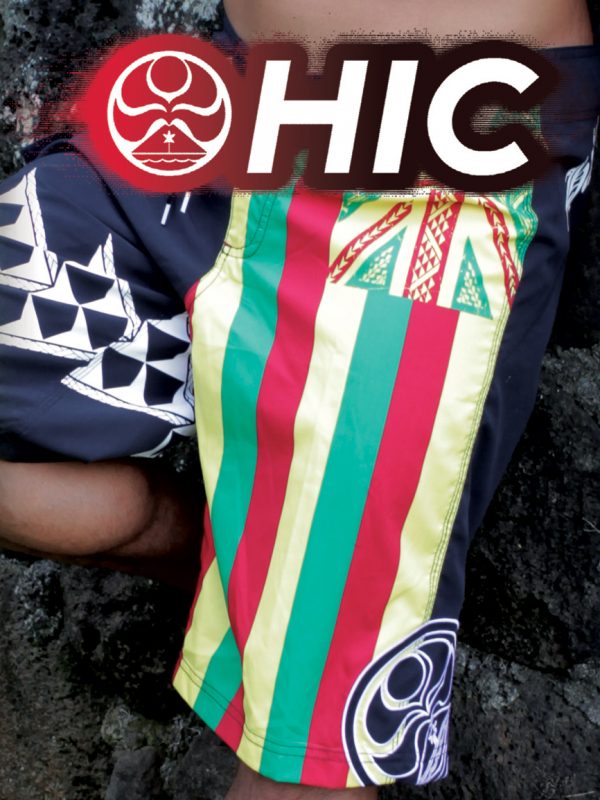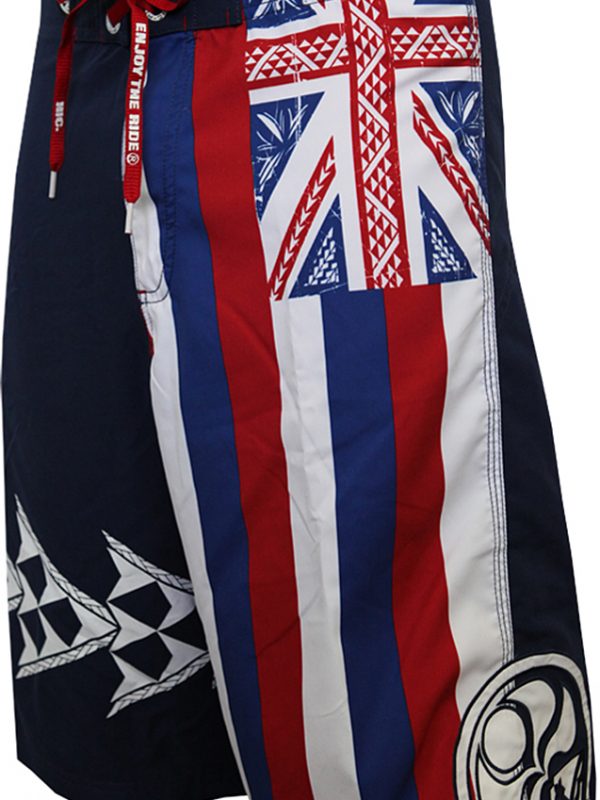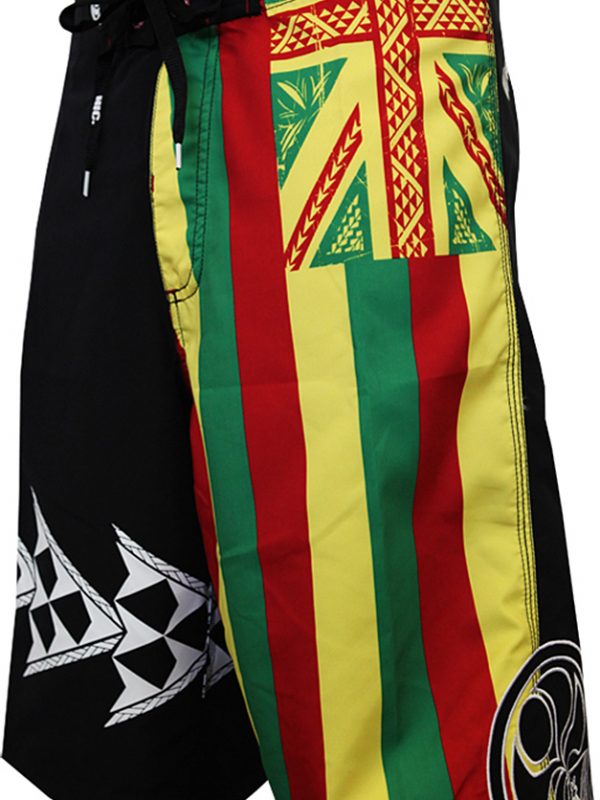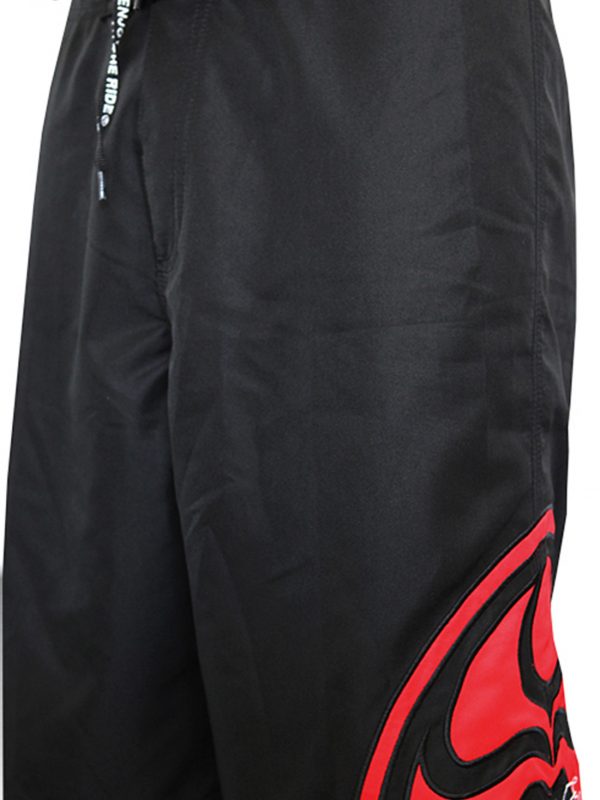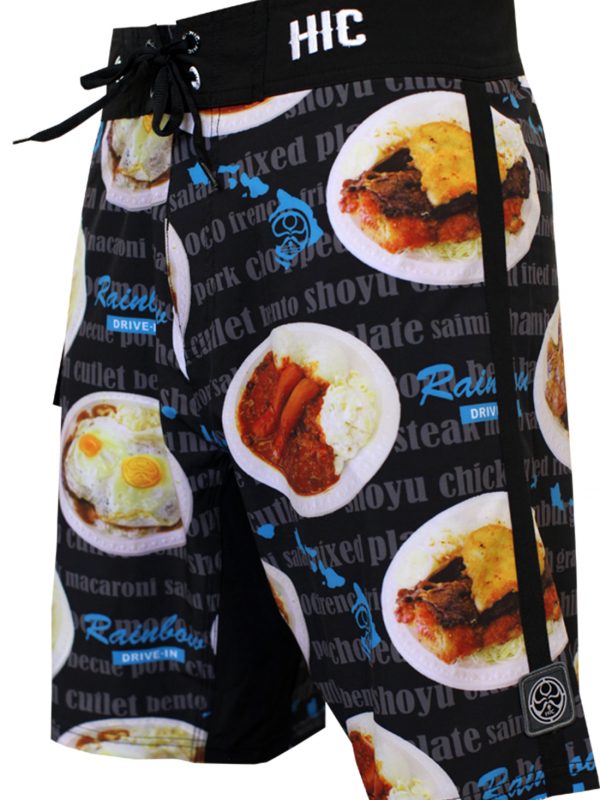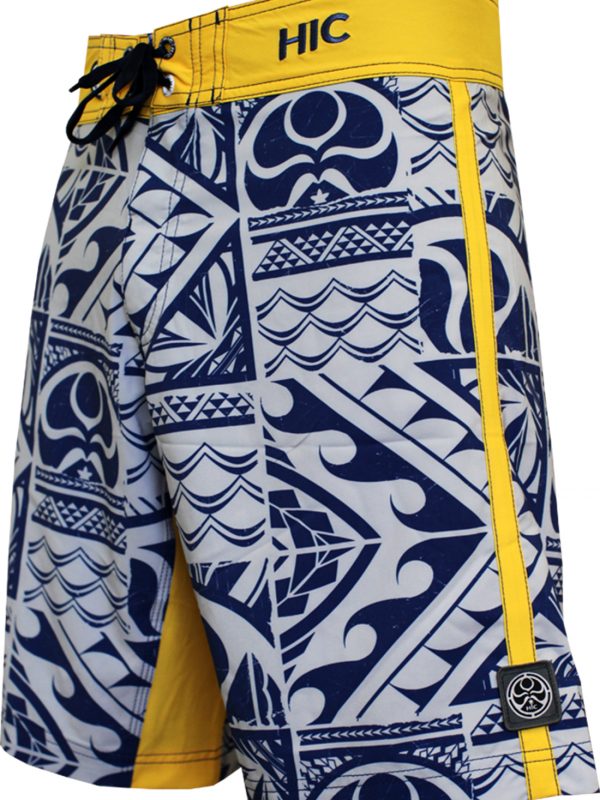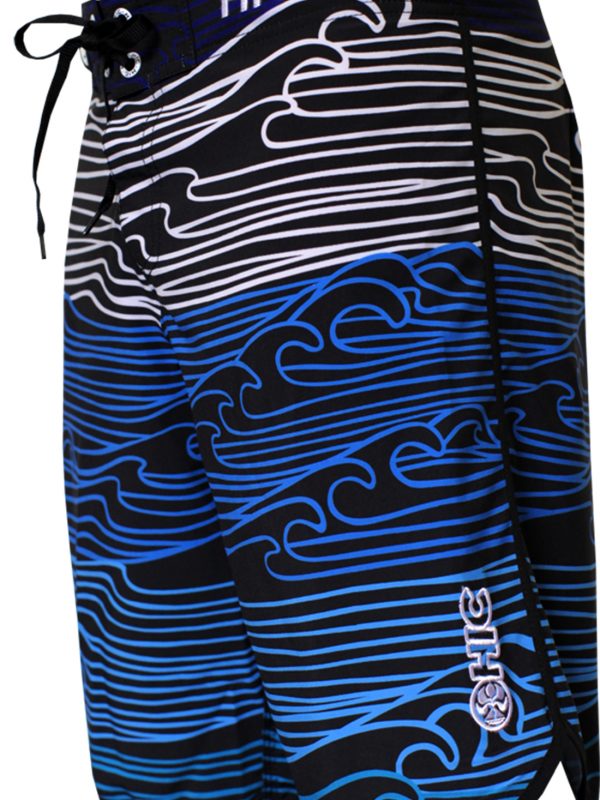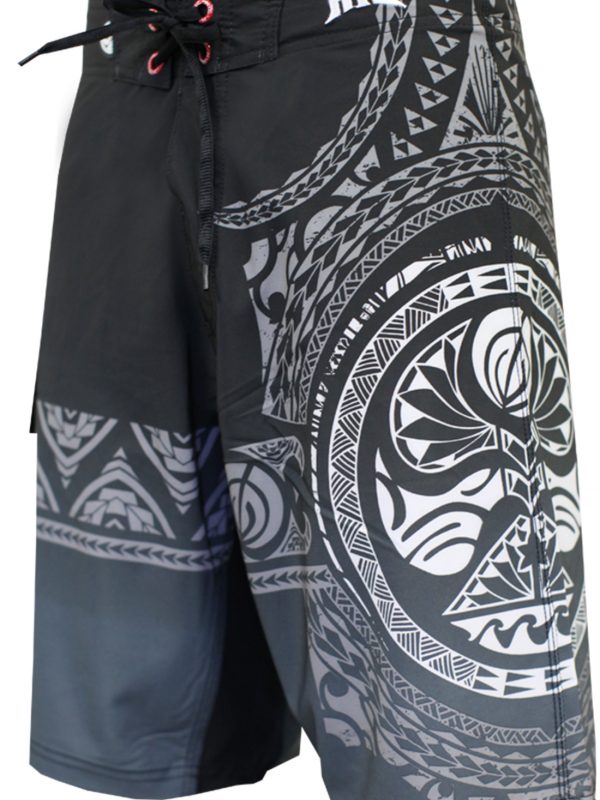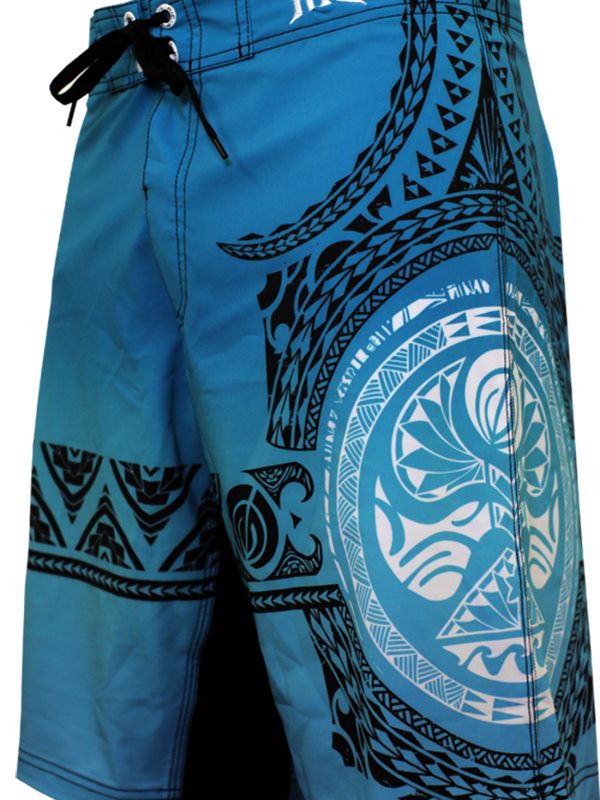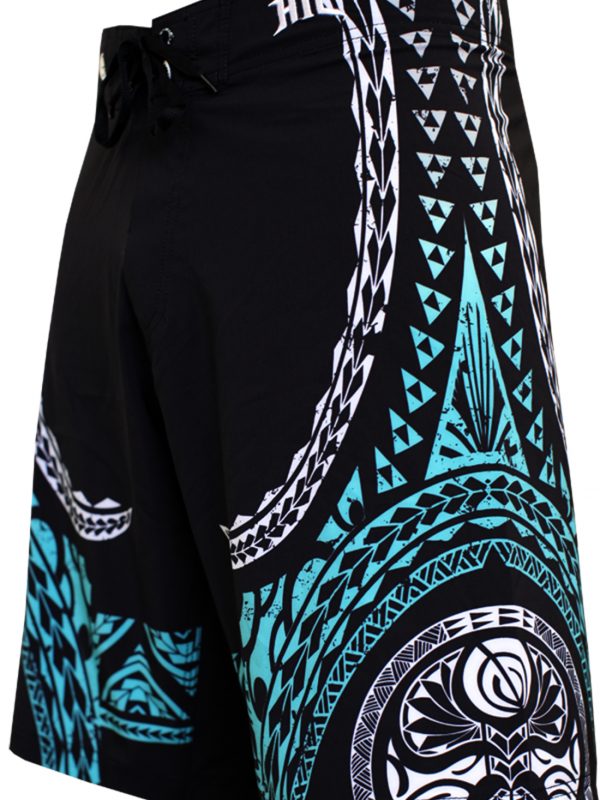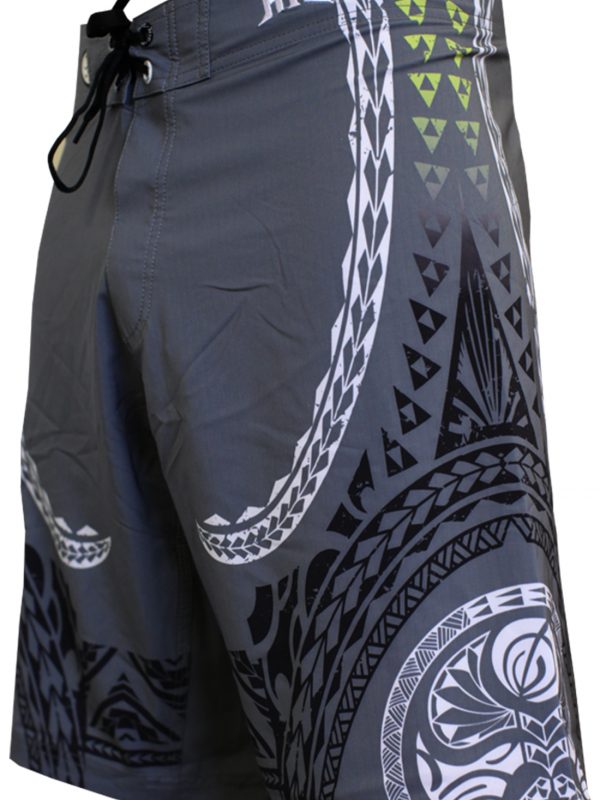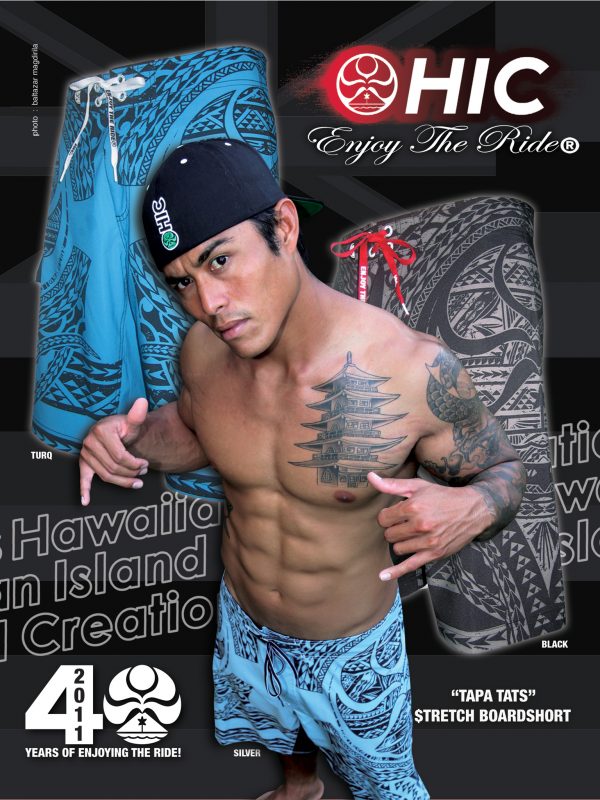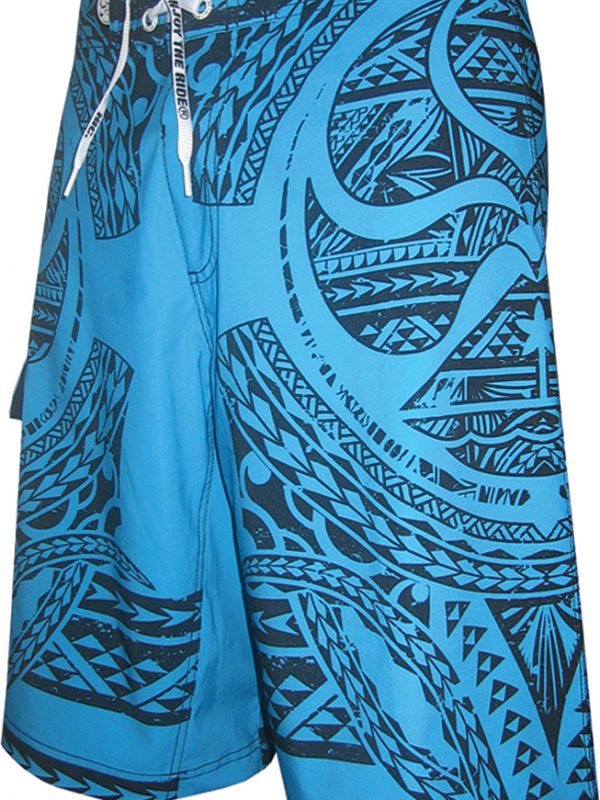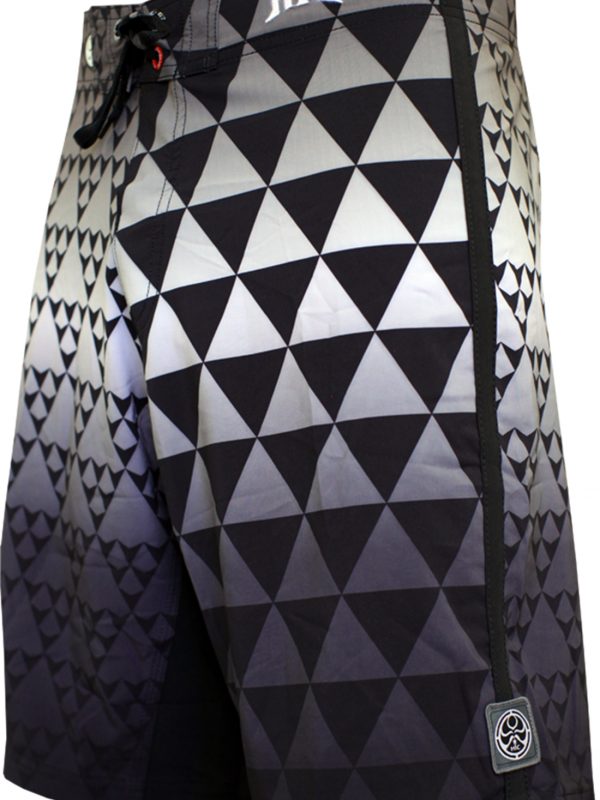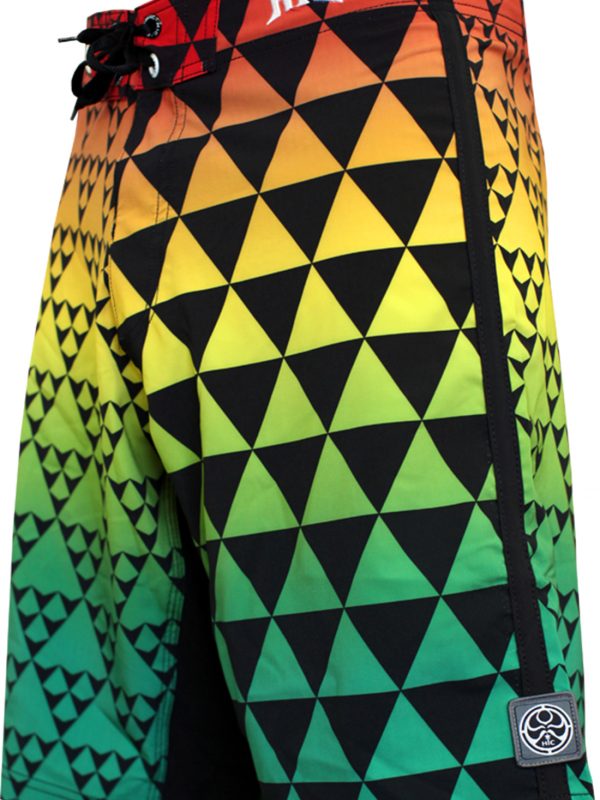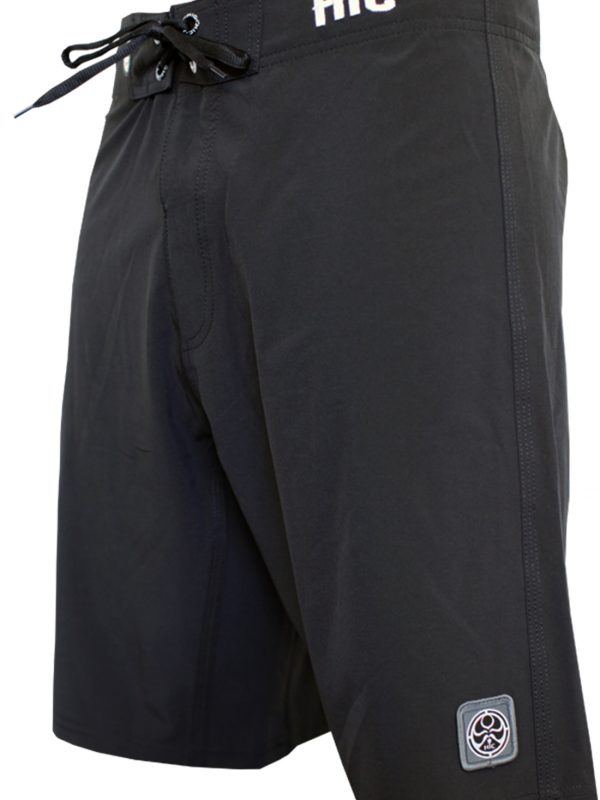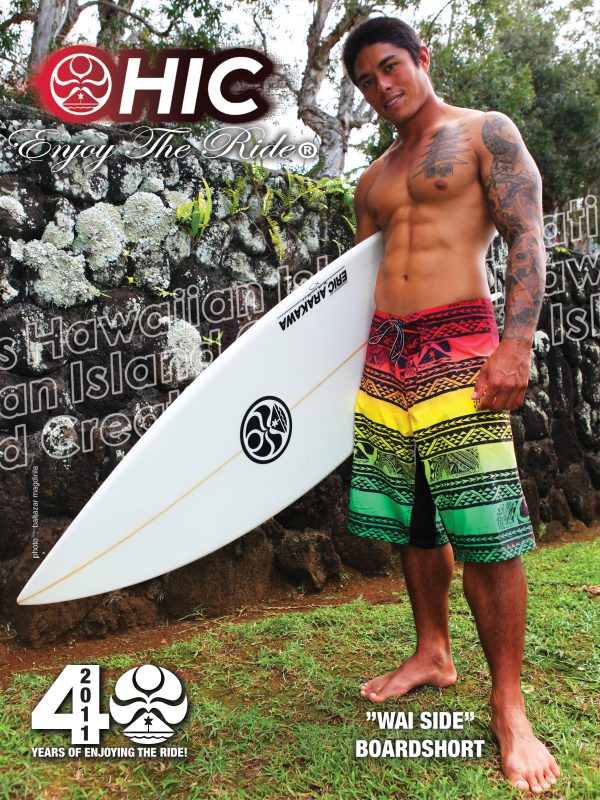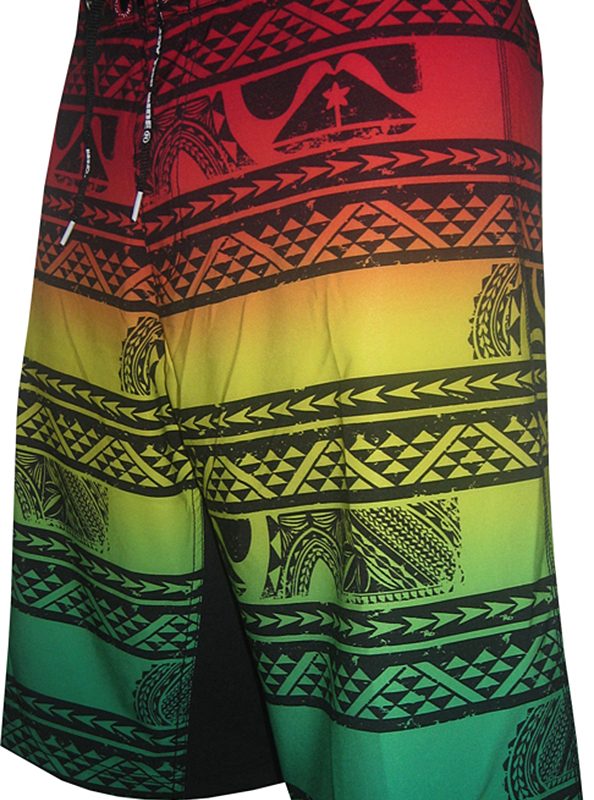 Customer reviews
My husband is a beach boy, so his surf shorts have to be comfortable. These HIC shorts have been his favorite make so far. They are light weight, breathable, fast drying and flexible.
Bought for my husband perfect fit, awesome material dries fast and looks great. The perfect length.
Item arrived 10 days early, was exactly as described and fits perfectly. The shorts are well-made and are most definitely the best pair of board shorts I have ever purchased in regards to craftsmanship. There is nothing about this order that was not absolutely excellent other that the fact that I didn't order 4 more pairs.
Be the first to receive exclusive promotions and discounts on HIC Board Shorts
SUBSCRIBE TO OUR MAILING LIST